Anne C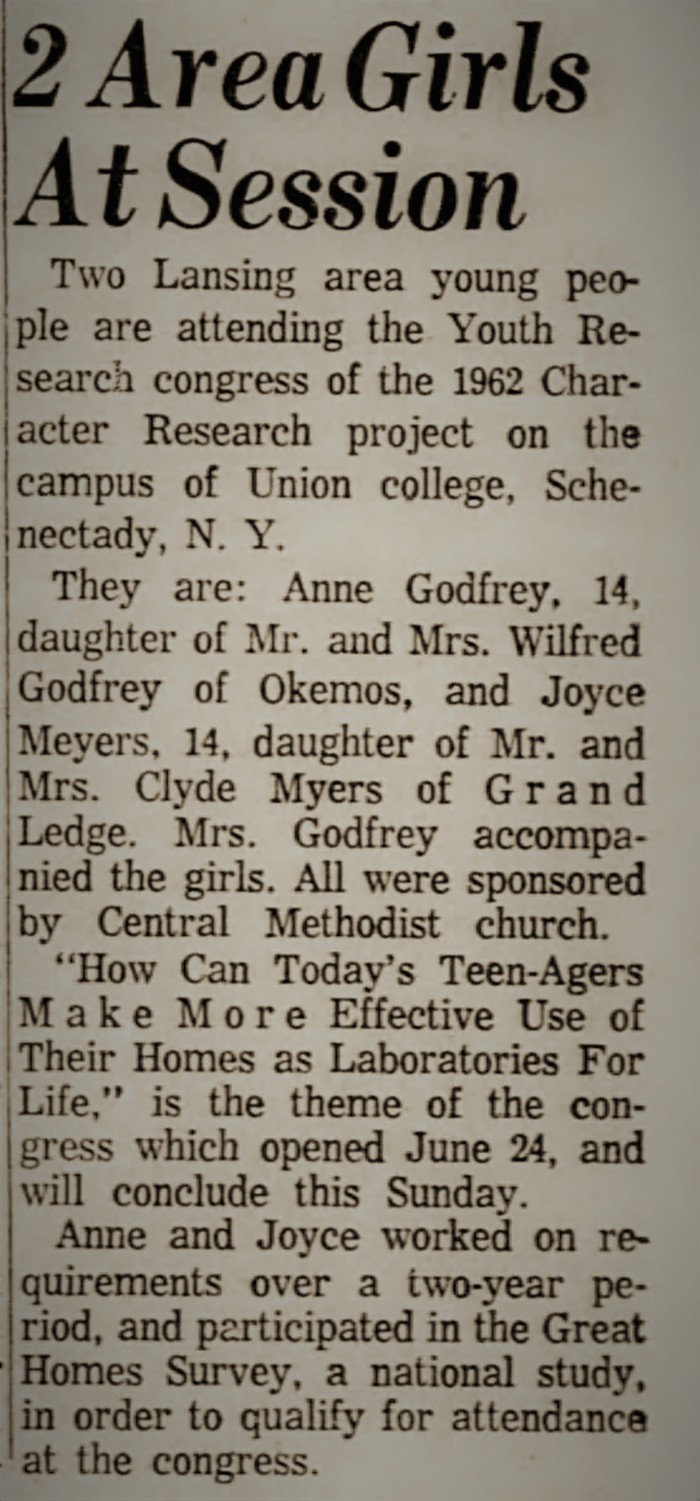 atherine Godfrey, daughter of Wilfred Bill (1916-2010) and Bernadine Lucille (Tompkins) (1920-2015) Godfrey, was born 16 October 1947, East Lansing, Ingham County, Michigan. Anne's father was Chief of Examinations for the State of Michigan Civil Service Department for 38 years. Anne graduated in 1965 from Okemos High School and attended Michigan State University. She married Stephen Anthony O'Brien in 1968. She later married Laurence Gerard Peretti.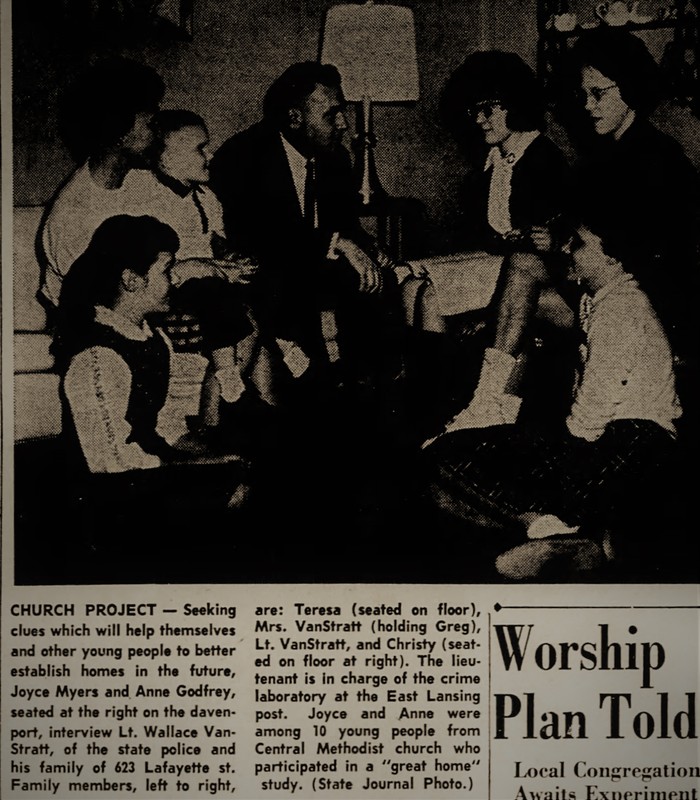 Anne died 9 June 2018, Huntersville, Mecklenburg County, North Carolina.
Obituary from Raymer-Kepner Funeral Home, Huntersville, North Carolina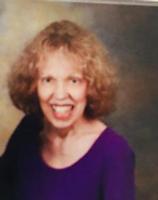 Anne Catherine Peretti, 70, of Huntersville, NC passed away on June 9, 2018.
Anne was born in East Lansing, MI on October 16, 1947 to the late Wilfred Godfrey and Lucille Tompkins.
Along with her parents, Anne is preceded in death by her brother-in-law, Tom Peretti.
She is survived by her husband, Laurence Peretti; daughter, Angelina Peretti of White City, OR; sisters, Jane Givens (Pete), and Lynne Heiden (Ralph); and sister-in-law, Loretta Peretti.
A memorial service will be held on Tuesday, June 19, 2018 at 1:00 pm at Mt. Zion UMC, Cornelius, NC. A reception will follow at the family life center.
Memorial donations may be made to St. Josephs Indian School, 1301 N. Main St., Chamberlain, South Dakota, 57325.