All books were written by Okemos Alumni, Teachers, staff or their friends, relatives or guests. Books are listed in order by Author. Availability will be noted as "<Click to Read/Download>" (the free eBook) or if the book can be "</Order>" (Purchased).
---
Alumni Authors and Teacher Authors - Their Books on display
by OHS Librarian Sandy Fields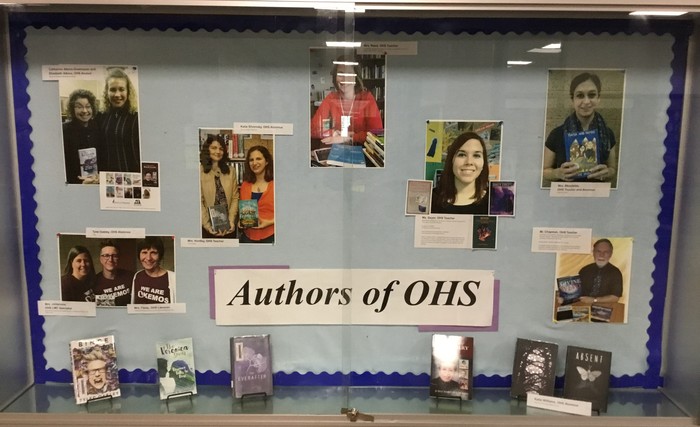 Several Alumni Authors visited the High School 2017-2018. Their books are on display outside of the OHS Library.
* Several Teachers at the High School are Authors and Editors
* The Okemos High School Librarian is Mrs. Sandy Fields
* Donate your books to the OHS Library and list them on the OAA Website!
---
~ Welcome to The Alumni Library ~
---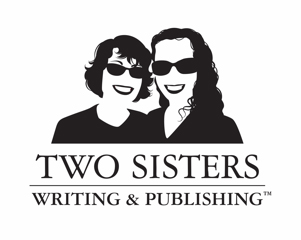 Catherine Atkins Greenspan '86
---
---
Okemos Consolidated School

New Publication by

Sherrie Paty Barber '66
Read all about the Grettenberger/Benjamin boardroom fight!
"STRONG WORDS HURLED...conflagration...fra

cas!

"

Meridian Twp Board of Public Instruction, Nov. 6, 1919

<Click the book to Read//Download>
"...ours (pupils) have to walk as far as two miles through all kinds of weather...contracted with Mrs. Dormer ($400 a year) to transport seven children, the three and a half miles between their homes and the schools...(by) team and wagon!"
The contentious beginnings of Okemos Consolidated School..."Before the conflagration was extinguished, Dormer and William Grettenberger ceased to be members of the board.."!
---
A Circle of Friends Okemos, Michigan 1951 by Sherrie Paty Barber '66
Inspired by a 1951 newspaper notice of a gathering, Sherrie, links biographies of 3rd generation families to the pioneers of Okemos.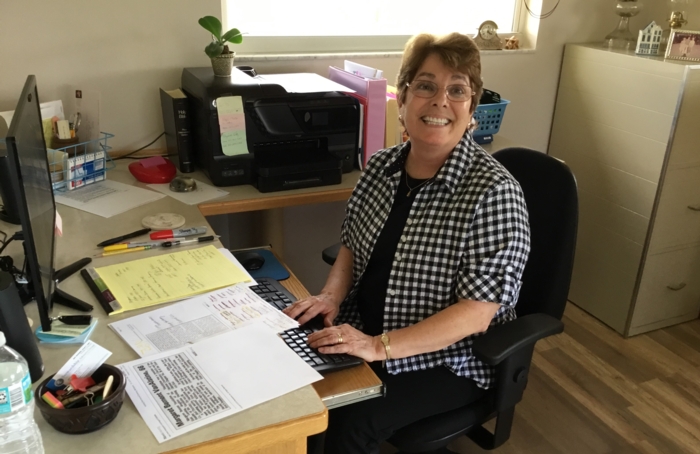 <Click the Book to Read/Download>
The Okemos Alumni Association would like to print this book for all the area libraries. Please send a donation if you would like to help. Rod Ellis '65
---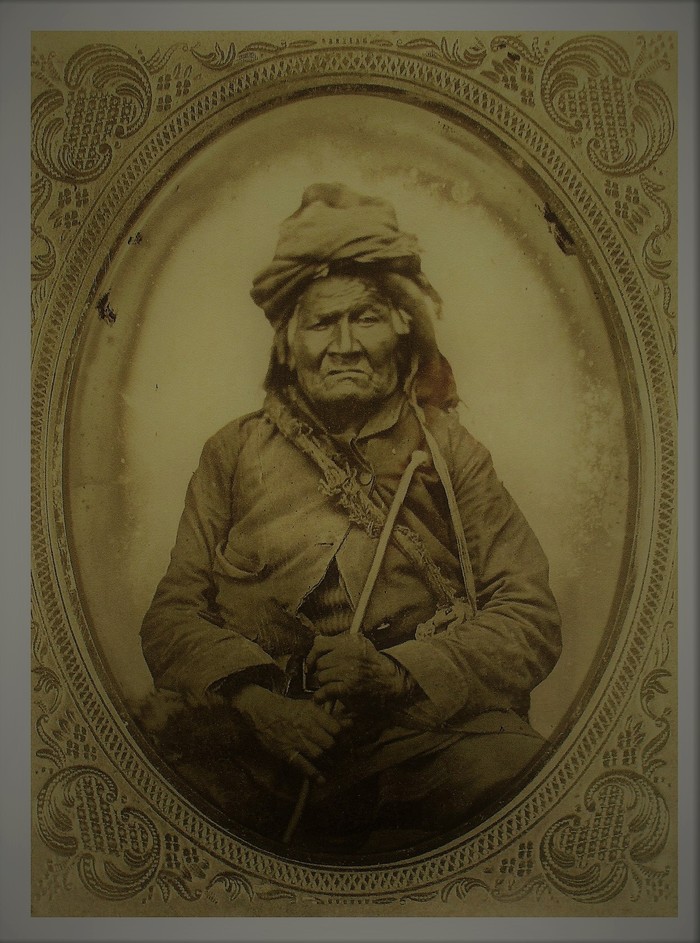 The History of Chief Okemos by Sherrie Paty Barber '66
"...was made chief...not by heritage, but by virture of his judgement, bravery and qualities of leadership."
-The Complete story-The Okemos Alumni Association would like to print this book for all the area libraries. Please send a donation if you would like to help. Rod Ellis '65
<Click the Book to Read/Download>
---
The Bath School Explosion of 1927 by Sherrie Paty Barber '66
Known as the "deadliest act of school violence in U.S. history". "The blast was planned and set off by a crazed farmer who had worked out a scheme to destroy the entire community. His name was Andrew P. Kehoe.The tragedy took 46 lives and injured 58 others. There were 38 children among the victims along with the school superintendent and two teachers."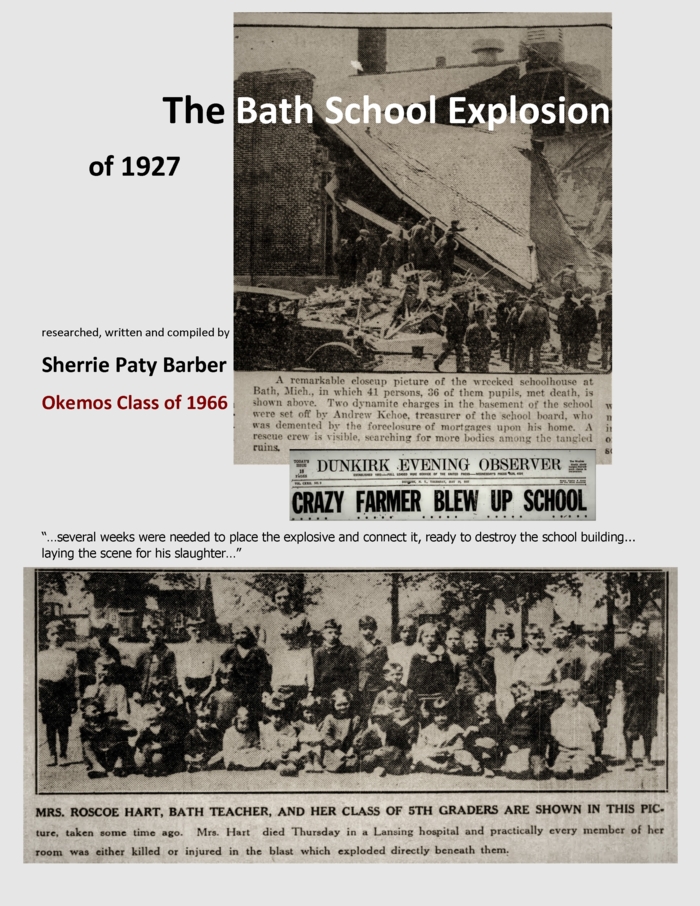 "Miss Hazel Weatherby, 22, of Howard City, a teacher in the Bath school went to her tragic death Wednesday morning trying to save the lives of two of her pupils, it was shown when her body..."the happy voices of little children were turned to screams of pain and death when a terrific explosion destroyed a large portion of the Bath Consolidated school".
Sherrie retells the horrific story that froze the nation. Her gripping account is retold through eye witness' and survivors of that holocaust. As we have learned through her hundreds of biographies and obituaries on the Okemos Alumni website, Sherrie is the consummate biographer and historian. This book is a must read for every Okemos connected person and their children and grandchildren...Thankyou, Sherrie, for this most important document.
The Okemos Alumni Association would like to print this book for all the area libraries. Please send a donation if you would like to help. Rod Ellis '65 <click the book to Read/Download>
---
---
---
Kerry Byrnes '63 Giants in Their Realms: Close Encounters of the Celebrity Kind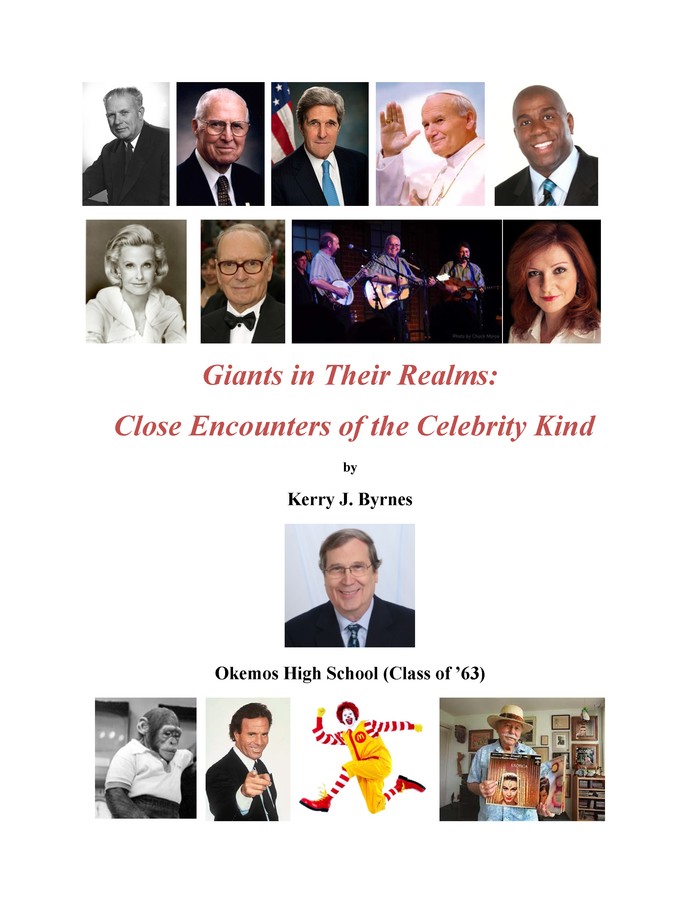 Kerry is a world traveler who worked in Agricultural Development over the past 40+ years in 37 countries of the developing world. Along the way Kerry encountered a lot of interesting people: world leaders, sports figures, writers, thinkers, entertainers, and celebrities...from the famous to the infamous, among others. Kerry reflects on those encounters and their impact, large or small, on his professional and personal life. I found this voluminous memoir interesting in the people I was not familiar with, intriguing with the familiar figures, and fascinating with the characters I thought I knew! I recommend you download the book and read about familiar personalities first (order is not important). The more vignettes you read, the greater insight you will have to Kerry's personality of (dry) humor, intelligence, and integrity...Rod Ellis '65
CLICK EACH VOLUME TO READ/DOWNLOAD: Vol. 1 Vol. 2 Vol. 3 Vol. 4 Vol. 5 Vol. 6
---
---
On Assignment with Kerry: Memorable Moments from 40+ Years of Travel to the Developing World by Kerry Byrnes, Class of 1963
When I started this project, my goal was not to reach an audience looking for a travel guide to the Third World. Nor did I set out to suggest places that you, as a tourist, might want to see or things you might enjoy doing in the Third World. That was not my goal. Rather I sought to reach an audience that would find it interesting to read personal anecdotes about things I saw or did, or that happened to me, during the 40+ years I traveled to and carried out short-term assignments in the developing countries. KJB
---
---
Hooked on Gigabytes by Kerry Byrnes, Class of 1963
If you grew up between 1958 and 1970, this will really take you back. If before '58 or after '70, I'm guessing you will have no idea what Kerry is talking about! Kerry grew up in the golden age of technology and innovation...Hi-Fi (not Wi-Fi!), quality sound was everything...cool. Launching (anything) into space was unbelievable and landing on the moon, much less launching "apps" from a smart phone...far out! A few years after the moon, we started hearing about computers that worked with disks instead of punch cards. Well, get ready for one of those "I had one of those" moments followed by "hey, what ever happened to my..." moments. A fun read. From one gadget guy to another, thanks for the ride, Kerry! (Rod Ellis '65)
---
---
Kerry Byrnes (in town) Class of 1963 His latest book is about the Okemos basketball players that played varsity basketball at Michigan State. Doing research, he interviewed Kristen Rasmussen, class of 1996 and former WNBA player. Kristen is also the new womens basketball coach at Okemos! Rod Ellis was taking pictures when Kristen's daughter, Aria offered to save me the effort by drawing a perfect picture of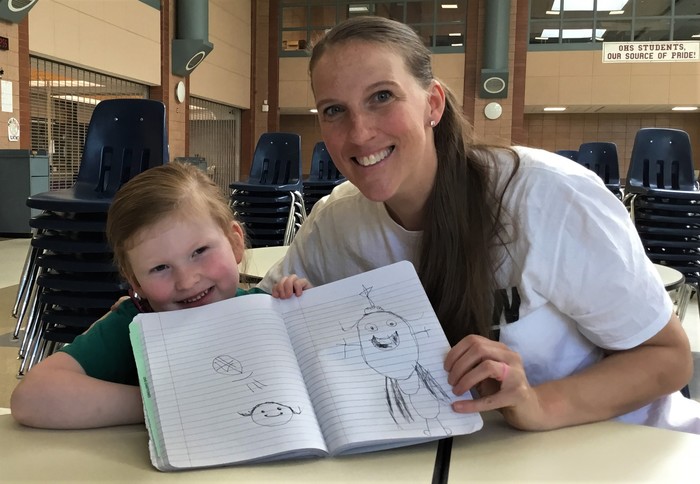 mommie, complete with tiara.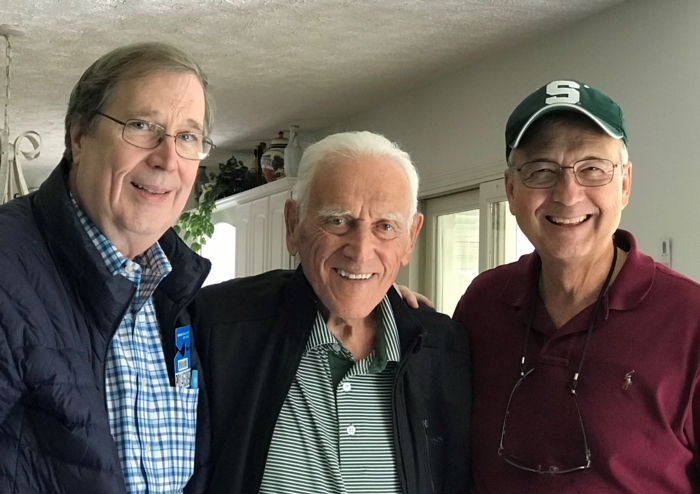 Then next day, we were off to interview Gus Ganakas, MSU basketball coach about two Okemos players, Joe Shackelton and Greg Lott. Gus' daughter Gail took this picture so that I could stand next to possibly the most gratious and humble ledgendary coach I have ever met!
Click Here to Read "The Chieftain Fourteen"!
---
---
Dr. David S. Evans A History of Okemos Methodist/Community Church
A wonderful history of the church, congregation and area with added material by Ruth Stillman, Thelma Lamb and Mary Roney. This historical project was underwritten by the Breckenfeld family as a dedication to their parents, Helen and Dr. I.J. (Breck) Breckenfeld.
---
Amy Huntley english teacher The Everafter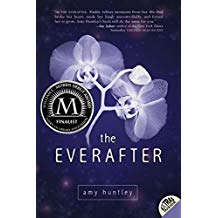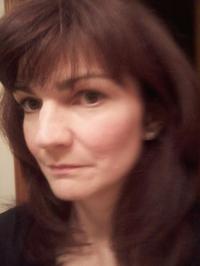 ---
---
Dogs love fresh foods!
Amy Cousino, DVM (Amy Huxtable '71)
HOW TO COOK FOR YOUR PET is a cookbook written for all pet owners who love their pets. You can cook simple easy m
eals for your pet using these well-written recipes. Only basic cooking skills are needed. Kids 12 and up ca
n make these meals with the supervision of an adult. All recipes are nutritionally sound for pets, not complex recipes more suited for human tastes. Many foods commonly eaten by people are unsafe for pets to eat. These recipes contain only foods safe for feeding pets. This cookbook has detailed information about foods unsafe for pets, so that the home cook can avoid them.
The recent pet food recall gives us an urgent reason to home cook our pet's food. Many thousands of pets have died or have been sickened by commercially made pet foods. Now you, the pet owner, can control the quality and wholesomeness of your pet's food. Home made real foods prepared with care at home are more nutritious & digestible, not toxic, and taste better.
Available: Barnes and Noble Amazon
---
Janet Kalush Moore class of 1961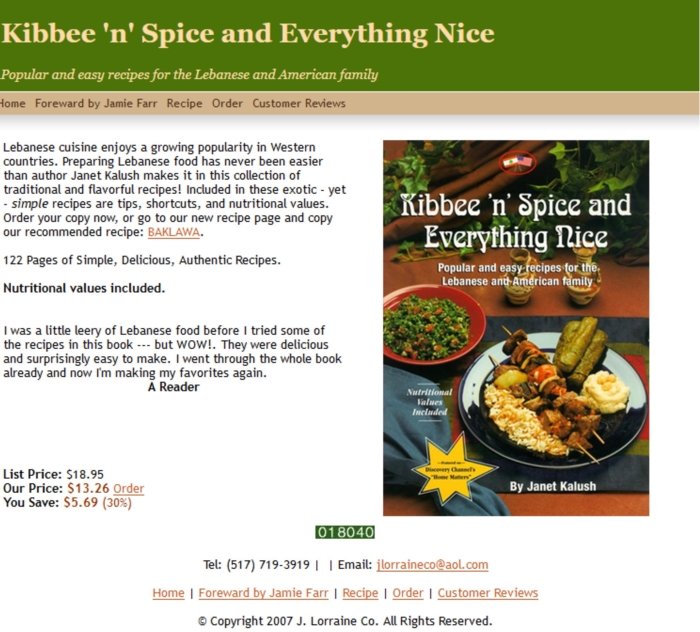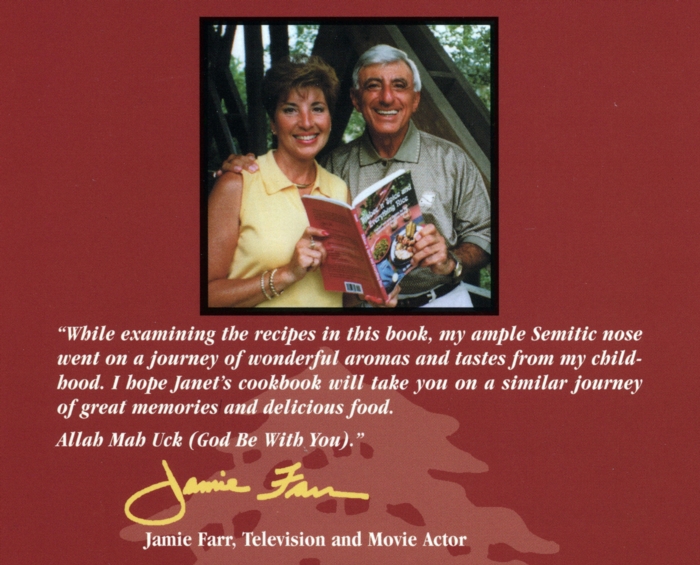 ---
---
Debbie Lincoln class of 1969 Agnes Canon's War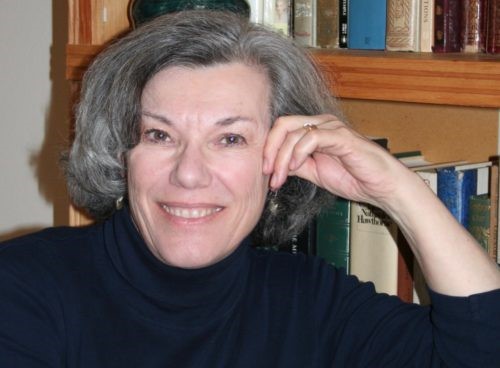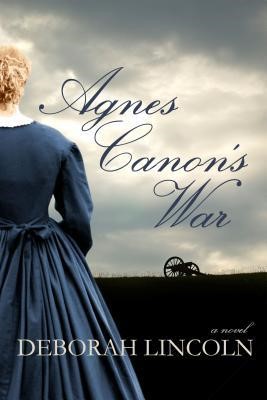 I published my first novel (thank you, Mrs. Filkin!) on October 1 of last year. AGNES CANON'S WAR is the story of Agnes Canon and Jabez Robinson, my, great great grandparents, and their lives from crumbling about them in turbulent, pre-civil war Missouri. Published by Blank Slate Press of St. Louis and available through Amazon, Barnes & Noble, and the Capitol Area District Library (Ingham County) (thanks to Sky) and the Minneapolis Library (thanks to John Whitmore).
If you're interested in the Civil War and/or historical fiction, give it a try. Debbie

(easily available from Amazon as a paperback, $11.95 or Kindle book, $8.99) Goodreads
---
---
A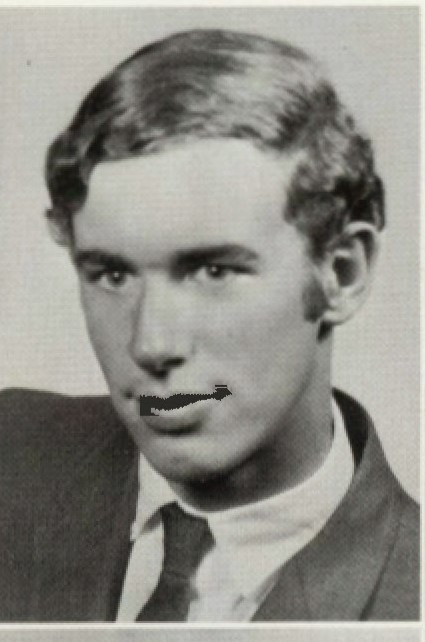 ndrew Linnell class of 1968 The Dance of the Elves and From the Forest to the Sea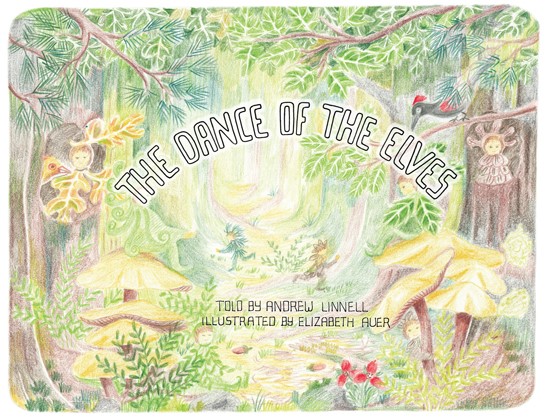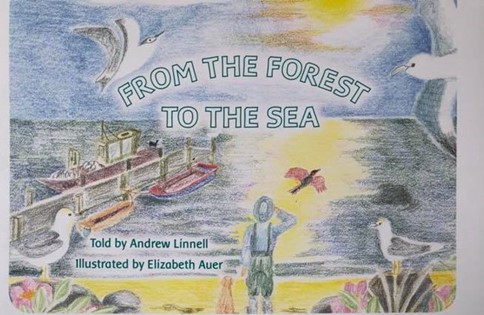 Delightful childrens books that emerged from Andy's creative imagination as a response to an "on demand" bedtime story while camping with his three year-old son. From the courageous elf finding the many wonders of nature to adventure off the ocean beach, "this story intends to stimulate a child's interest and love for Nature and Her elemantal beings."
His Latest Book: Hidden Heretic
---
---
Katie Silvensky class of 2003 The Countdown Conspiracy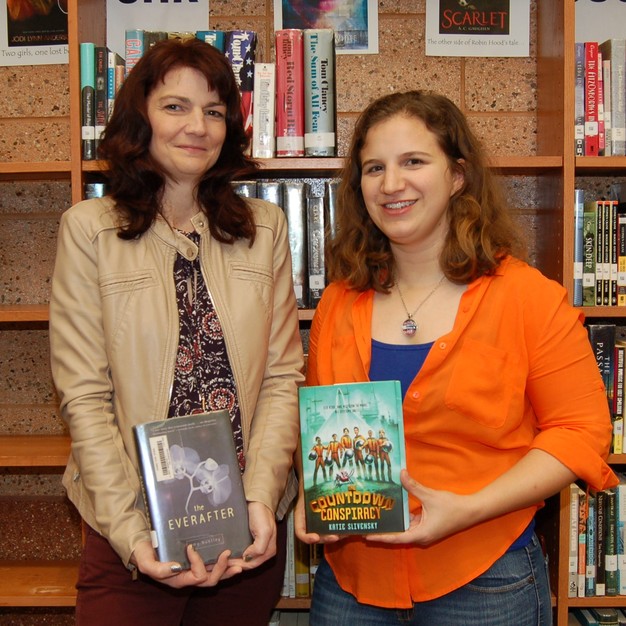 Katie, a scientist with the Museum of Science in Boston, shared her path to becoming a writer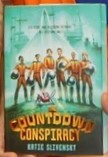 with OHS students in a special writers' workshop on 9/28/17. She also visited with students at both Kinawa and Hiawatha (where she attended elementary school) and did a community outreach event at Schuler Books in Okemos. Pictured here is Katie with her book (right), along with OHS English teacher Amy Huntley, whom the author credits with challenging her to improve her writing.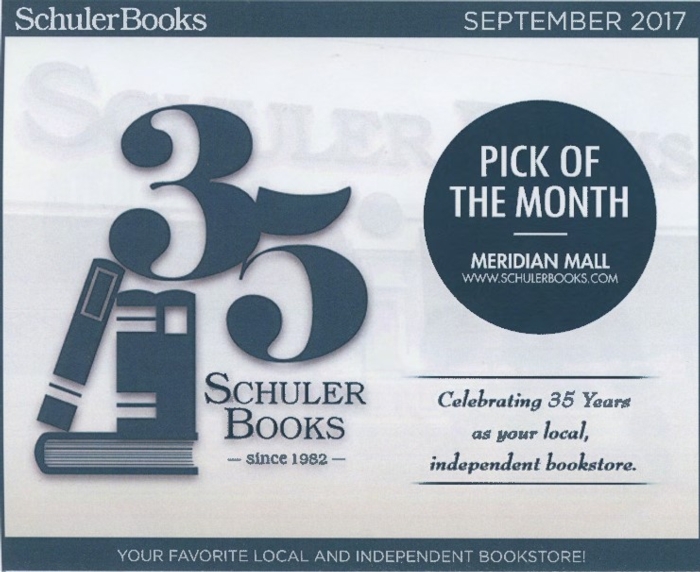 ---
---
Betty Reinertsen (aka Liz Price) class of 1957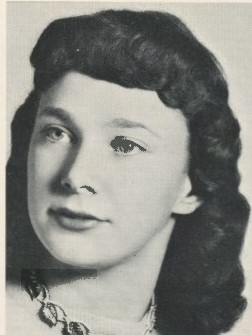 ---

<Click here to Order the book>
<Click the Book to view the Okemos section>
Annotation and highlights by William "Bill" Breckenfeld '65
---

---
---
...1956 Revised and re-issued in 1972 and 1980
courtesy of the Capital Area Distric Library
---
---
---