New York Broadway actor.
Painter. Painted a wall mural in the old Okemos Community Church and the painting below.
Katie's presentation to Okemos Schools on September 28, 2017 was underwritten by Okemos Education Foundation
Bachelor's, Master's and Doctoral Degrees at Michigan State University and Math Instructor
Visiting Professor at Mankato State University
Superintendent of Schools in several school districts
President of Sheldon Jackson College
WWII veteran and Colonel, Air Force Reserves
---
---
Class of 1935 C. Nolan Bartow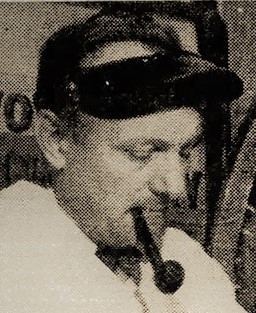 Master Violin Maker
In 1947, Bartow went to Dearborn to take lessons in violin making from John Hitter at the Edison Institute, later pursuing postgraduate studies in Frankfort, Germany and Cremona, Italy, the home of the most famous violin maker, Antonio Stradivarius.
Bartow said, few people are willing to devote the time necessary to learn about physics, chemistry, music, pharmacology, acoustics, and woodworking, which are a few of the things a person needs to know to make a good violin.
In 1975, he established the "Bartow Institute of Professional Violin Making," offering a 4-year course in the design and handcrafting of stringed instruments.
---
---
Randolf Webster Teacher 1957-1958
Graduated from East Lansing High School in 1951 as class president and with honors…and state wrestling champ!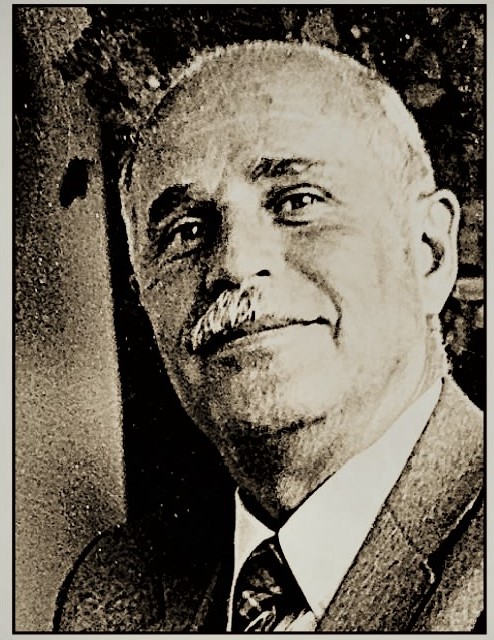 Master's degree and doctorate from MSU. Freshman class vice-president, freshman-sophomore council president, sopho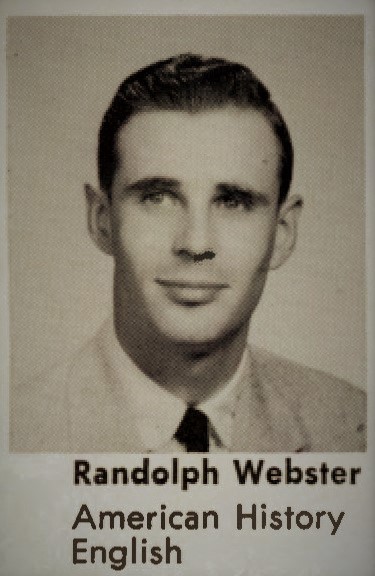 more class president, chief justice of the all judiciary branch of student government, president of Blue Key, member of Green Helmet, vice-president of Excalibur, senior class vice-president, a cadet lieutenant colonel.
At MSU commissioned second lieutenant in the air corps and distinguished military graduate. Active duty then reservist 25 years, an Air Force Lieutenant Colonel.
Mr. Webster taught American History and English at Okemos High School in 1957-1958.
Assistant Director of Student Activities at MSU while earning a doctorate in Education
Dr. Webster became Dean of Students and later vice-president at the College of Lake County in Grayslake, Illinois. "Faculty, staff and students were all touched by his integrity, acceptance, collaboration, social activism and, above all, his gentle manner"
---
---