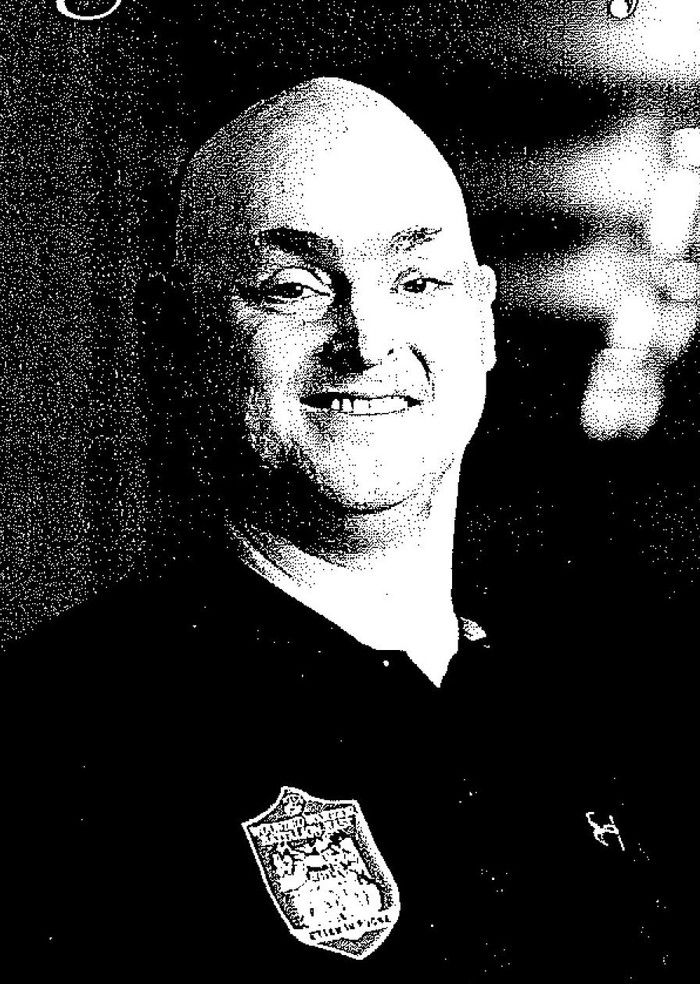 Trapped in a burning helicopter on a mountain top in Thailand, both knees crushed and his left arm shattered and useless, watching flames cross the ceiling as he thought, I'm not going to make it. This is it.
The Miraculous and Inspirational Story
Bryan Forney, Okemos Class of 1993
reprinted from MEA Voice, Dec. 2017 by Brenda Ortega
---
---
Class of 2002
New York Broadway actor.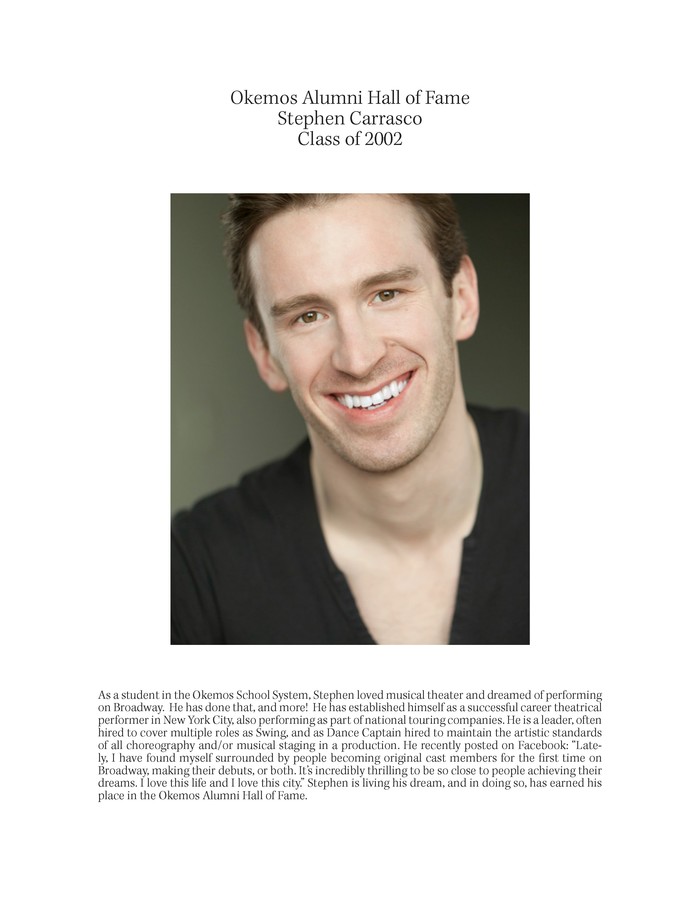 ---
---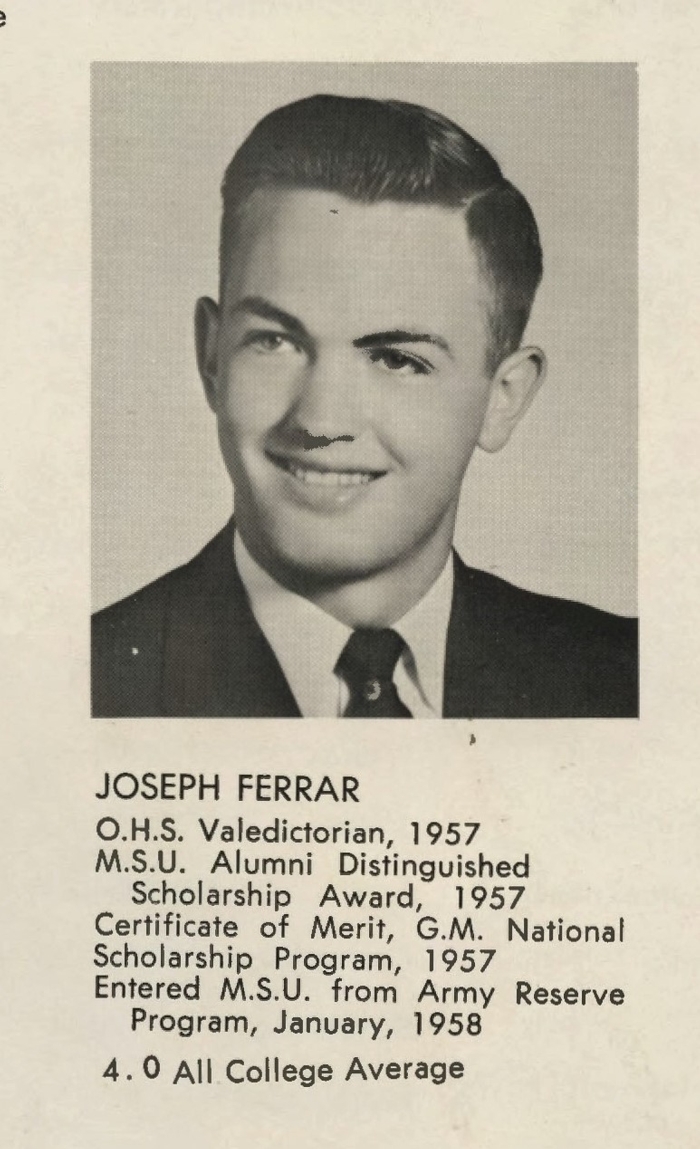 Joseph Ferrar
Valedictorian, Class of 1957
Professor of Mathematics, The Ohio State University
---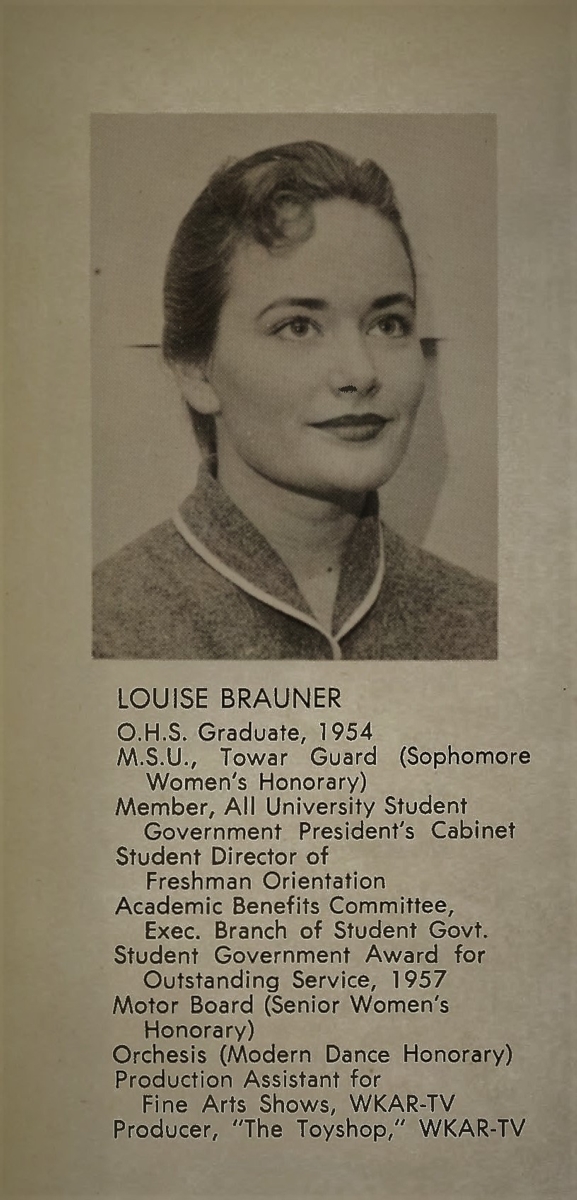 Class of 1954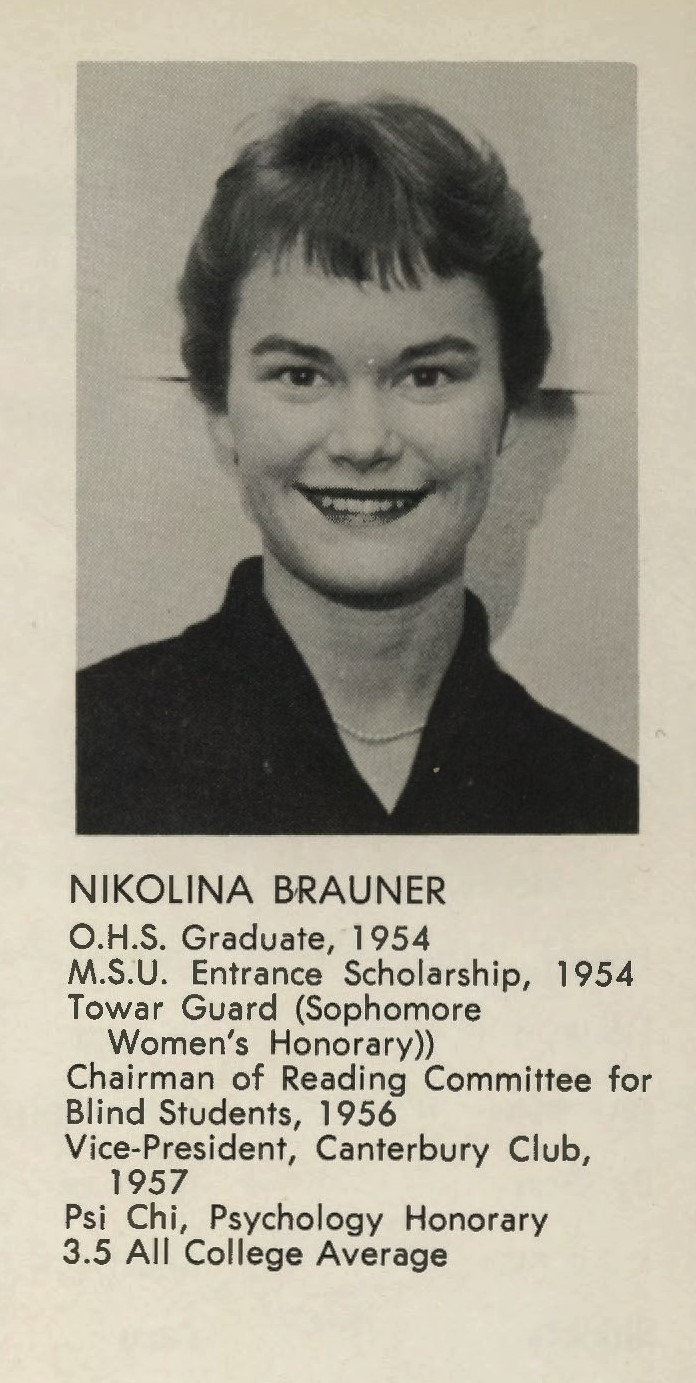 ---
Sterling Silver Alf 1911-1995
Painter. Painted a wall mural in the old Okemos Community Church and the painting below.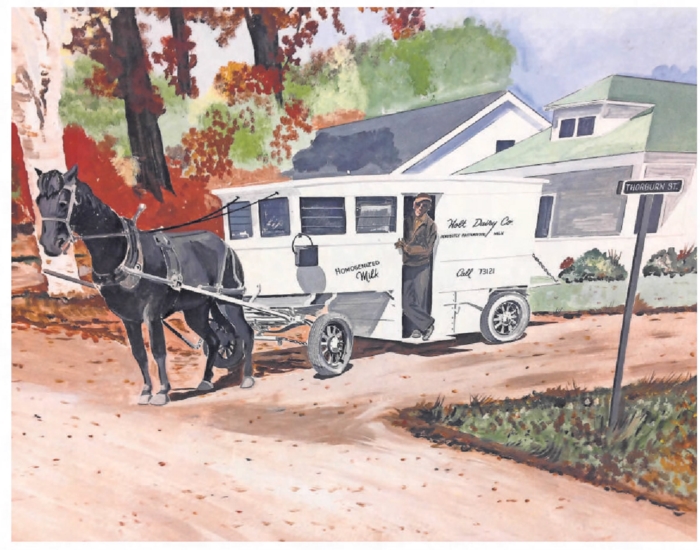 ---
Class of 2003
Author Katie Slivensky, Book Signing and Okemos Schools presentation
Katie's presentation to Okemos Schools on September 28, 2017 was underwritten by Okemos Education Foundation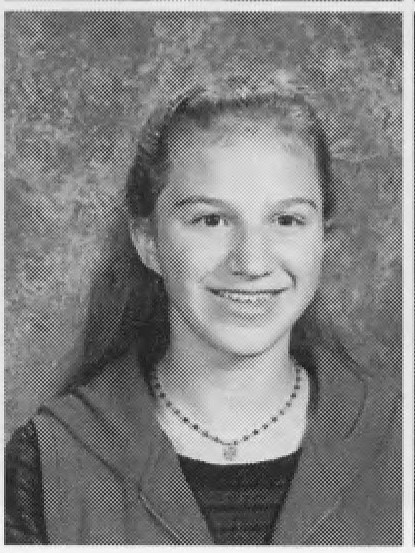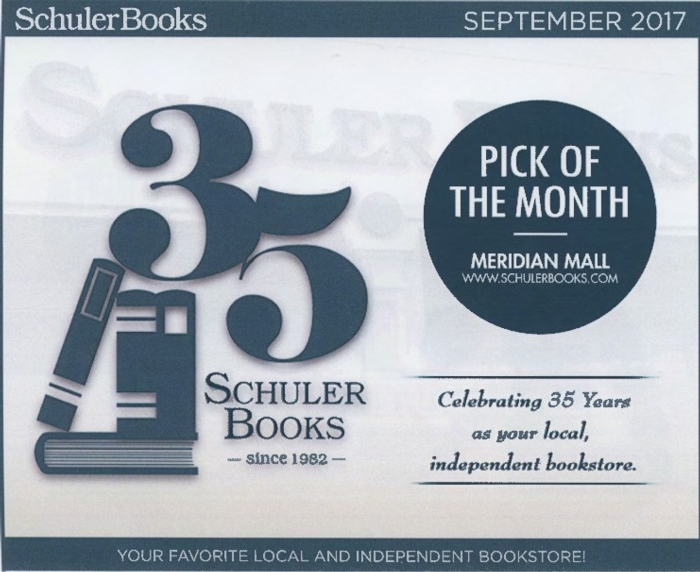 ---
---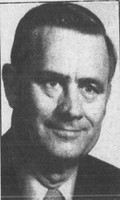 Bachelor's, Master's and Doctoral Degrees at Michigan State University and Math Instructor
Visiting Professor at Mankato State University
Superintendent of Schools in several school districts
President of Sheldon Jackson College
WWII veteran and Colonel, Air Force Reserves