Bertha Freda "Freda" Marple, daughter of John Benson (1874-1947) and Ida May (Morton) (1877-1968) Marple, was born 20 June 1909, Flatwoods, Braxton County, West Virginia.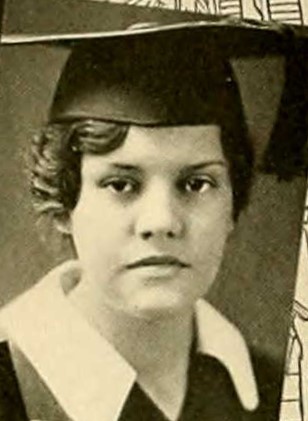 She graduated in 1934 with a BA and later with an MA from the University of West Virginia, Morgantown, Monongalia County, West Virginia.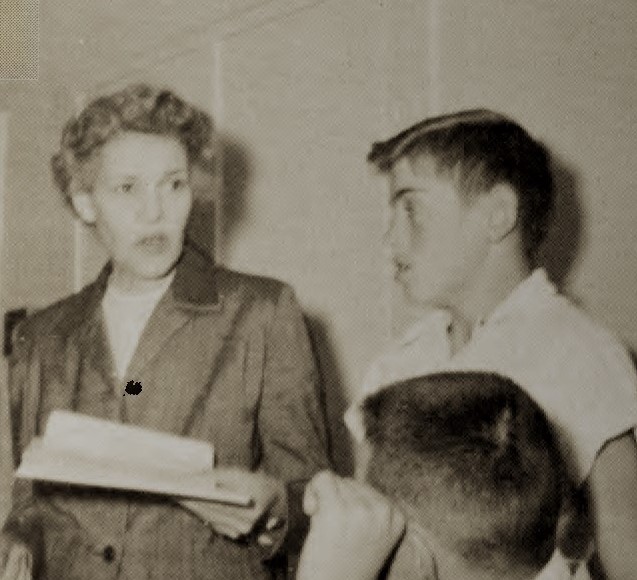 Freda married James Victor "Jim" Lipkey 19 June 1940, Monongalia County. Jim was an executive with S. S. Kresge Company for 42 years. The couple had no children. Freda taught high school English and was employed 1955-1956 as an English teacher at Okemos High School. Her first name was misspelled in the 1955 Tomahawk yearbook as "Frieda."
Lansing State Journal (Lansing, Michigan) Tuesday 17 January 1956
OKEMOS CHANGES SCHOOL ELECTION
Okemos, Jan 17 - Okemos school board members voted Monday night to change the annual school election date and meeting from a July date to June 11 this year.
The board was asked to approve the date change because of a number of person vacationing in July, school officials said.
The board also: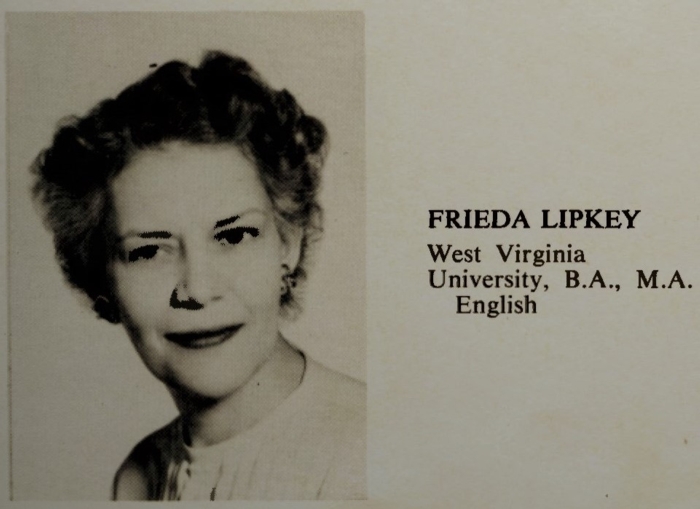 Accepted the resignation of Mrs. Freda Lipkey, high school English teacher.
Freda and Jim lived for many years in the Kokomo, Howard County, Indiana area. Jim, born 6 September 1904, Wills County, Indiana, died 31 January 1979, Sun City, Maricopa County, Arizona. Freda died 23 April 1992. They were interred Sunland Memorial Park, Sun City.