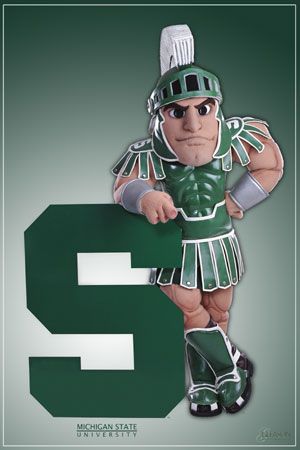 Friday Night—We are meeting for an informal gathering at a facility on the MSU Campus. You remember MSU…right (for those of us that don't still live in the area)? Do you remember the many trips to the MSU campus growing up…for sporting events, for education related gatherings or just for walks around campus? Some of us even worked there in the summer (like washing dishes in the dorms…just had flashes of hot, steamy, sweaty). So why not go back one more time?
The beauty of the Friday night gathering is that it is informal and full of surprises. Who will walk through the door next? Will you recognize them? Will they recognize you? What will you both remember when you re-connect?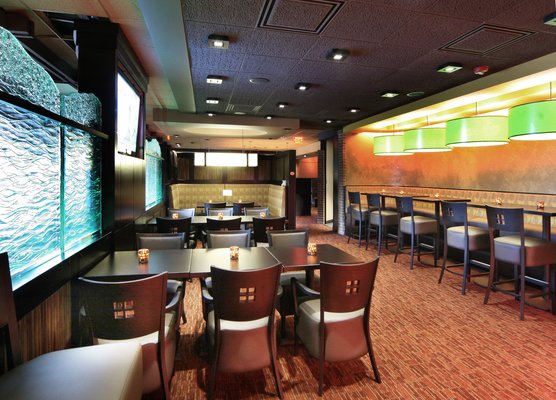 This year's informal Friday night gathering will be at the University Club, a beautiful facility for an evening of food, drinks (cash bar) and fellowship. The menu: Fajita Bar, Cheese, Veggie and Fruit Tray, Finger Sandwiches, Cookie/Brownie Bar. The evening will include a "Stroll Down Memory Lane" power point presentation. Cost - $15 per person.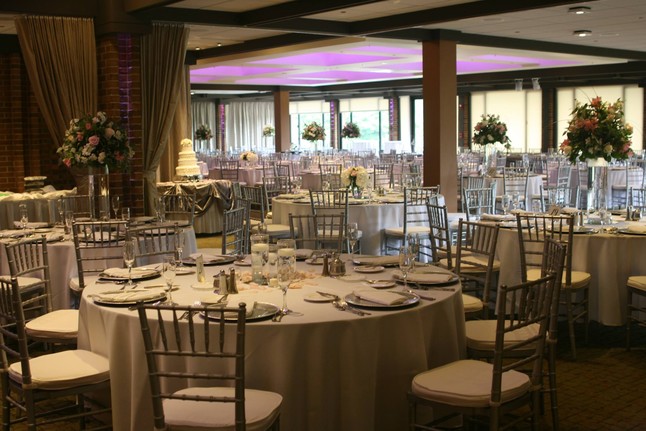 You really won't want to miss this…so get your reservation(s) in. For those of us that have never been there, here are a couple visuals of the University Club to tantalize you. Want even more info? Here is the University Club Facebook Page: https://www.facebook.com/universityclubofmsu and here is their web page: http://www.universityclubofmsu.org/
TIME: 5-10pm.