Would you like to tour the High School?
Okemos High School
2800 Jolly Rd.
Okemos, MI 48864
Principle: Christine Sermak Okemos High School (517) 706-4902 christine.sermak@okemosk12.net
Facility Coordinator: Cathy McKenna 517-706-5032 cathy.mckenna@okemosk12.net
Athletic Director: Brian Fuller 517-706-4930 brian.fuller@okemosk12.net
Director of Guidance Services: Hedlun Walton, MA, LPC 517-706-4921 (office) hedlun.walton@okemosk12.net
Choir/Drama High School: Clare Bellamy claire.bellamy@okemosk12.net
Science: Dave Chapman dave.chapman@okemosk12.net
Media/Okemos Channel: Matt Ottinger matt.ottinger@okemosk12.net
Superintendent of Okemos Public Schools: John Hood john.hood@okemosk12.net
Tour Chippewa Middle (the old High School starting 1960)
Principle Jody Noble jody.noble@okemosk12.net
Facilities Mark O'donnell 517-819-1064
Choir Director for Kinawa Middle: Elizabeth Reed elizabeth.reed@okemosk12.net
Accommodations:
Hampton Inn 517-349-6100 discounted rate of $129.00 at Okemos Rd and Jolly Rd (NE corner) 2200 Hampton Place, Okemos
Holiday Inn Express 517-349-8700 discounted rate of $129.00 at Okemos and Jolly (SE corner) 2209 University Park Dr.
Staybridge Suites 517-347-3044 discounted rate of $129.00 at Okemos and Jolly (NW corner) 3553 Meridian Crossings Dr.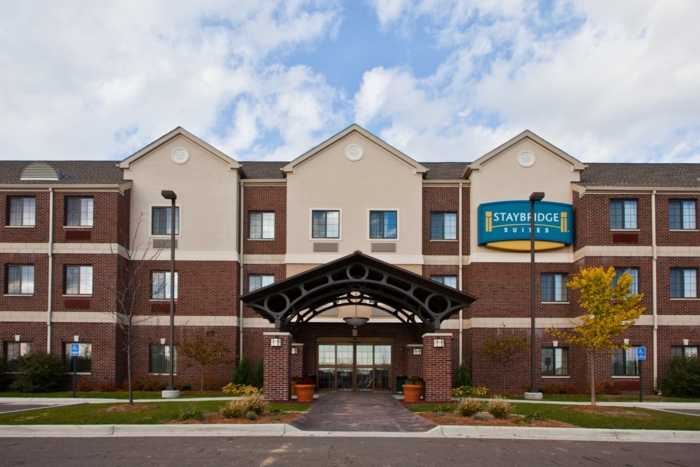 Alex Withorn, Director of Sales Alex.Withorn@AHM-Hotels.com
Home Stay ask local classmates to invite their old friends/classmates to stay at their house
Transportation:
Dean Transportation Darrin Ried, Trip Coordinator 517-319-8366 4812 Aurelius Road, Lansing, MI 48910
- Class of '65 Oct 2015, chartered a School Bus with driver from 11:00am to 11:00pm. The bus picked up people at the hotels, toured the old neighborhoods, drove to lunch, drove to the school tours, drove to an open house and finally to and from the Excursion Princess Dinner/dance. The bus shuttled between all events, all day. We partied all day and no driving! Same for Class of '67 in June 2017.
Taxi's
Limmo's
Banquets or "Meet & Greet"
MSU University Club 517-353--5111 Stephanie Parish, Catering Sales Manager
517-353-5620 Karen Grannemann, CEO & General Manager
www.universityclubofmsu.org 3435 Forest Rd., Lansing, MI 48909
- Room fee was waived ($450) because we ordered $20 worth of food per person. We got Fruit Kabobs, Jumbo Shrimp, Mini Chicken Quesadillas, Beef Wellingtons and desert table all for $30 pp. Big private dining room, check in reception and audio/video set up. (Class of '65, Oct. 2015, and Class of '67, June 2017, 50th Reunion)
---
Henry Kwok, Owner-Okemos Alumni Class of 2003
4926 Marsh Road., Okemos, MI 48864. 517-580-3075 In the Meridian Towne Centre with Target & Kroger
Neighborhood Pub offering 24 rotating draught beers, scratch kitchen & craft cocktails.
Private banquet room avaliable. Great for Okemos Class Reunions, birthday parties & business meetings.
Okemos historical pictures on the wall
Banquet room seats up to 120. Room fee waived with purchase of food & drinks.
For reservation or more information on banquet room contact Henry by phone: 517-449-2580 or email: hnk7919@gmail.com.
---
Coral Gables
---
Brody International Cafe' for Brunch Recommended by Class of '65
(part of the MSU Brody dormatory) at Harrison and Michigan, East Lansing
- $9.50 for any meal prepared fresh while you tour the cafeteria/dining room. Faboulous food prepared by chef's.
Excursions:
Michigan Princess Dinner/Dance Recommended by Class of '65