Just keep on 'Cruisin'
Ever wanted to take a color cruise? You know, that cruise along the Eastern seaboard that ends in Canada and provides you with a visual feast of color as you soak in the beauty of the fall. Well, we can't offer that but if you attend the Saturday evening activity at the 50th Reunion you'll get the local Michigan version!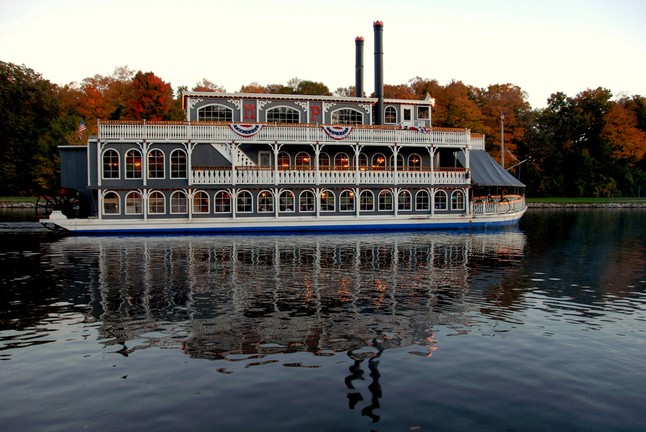 Join Captain John (but is that his real name?) and your classmates for a cruise, including a sit-down dinner, live music and dancing. You'll be able to breath in that fall air and watch the dusk colors as we celebrate our collective but varied 50 year journeys from high school. Our boat will be the Michigan Princess, an ol' fashioned riverboat that has three decks and can carry as many as 350 passengers.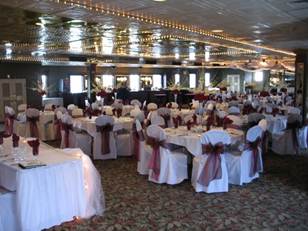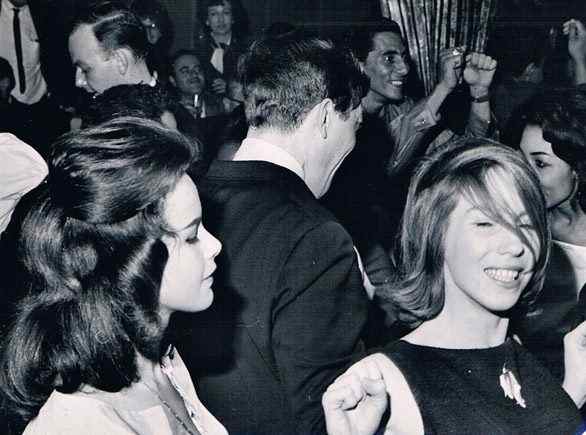 We'll have a dinner buffet with your choice of roasted turkey, vegetarian lasagna, mashed potatoes/gravy, sweet potato casserole, stuffing, hot vegetable, side salads, dinner roles and dessert. This wonderful meal will be followed by live music of the 60's provided by the Sea Cruisers, a local band that specializes in 50's and 60's music.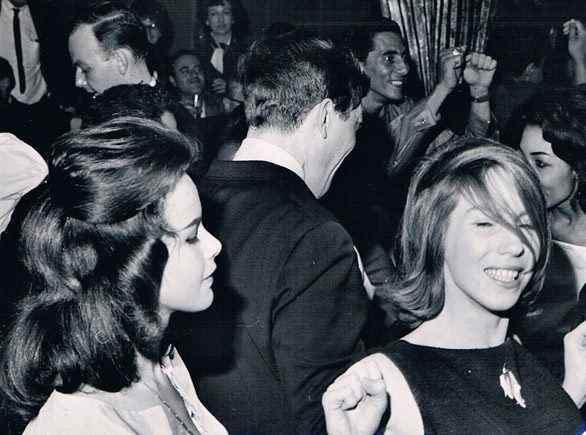 If you're not too laden with cuisine, you can hop, amble, roll onto the dance floor and dance like we used to (well, sort of). It should be a great night! After all, with good food, music, dancing and a bar (no host), what more can you ask for?
Don't wait. Get your reservations in now and see you on the cruise!
TIME: 6-11pm.
DRESS: Casual to Corporate Casual
Enter this address in your GPS
2995 W. Main St., Lansing, Mi
Just past the old Olds Plant off I496, Lansing Rd South exit