Welcome to your Class Page!
This page belongs to your class and is your portal for connecting with your classmates, saving photos, planning your reunion and more! Before your classmates can begin posting shared photos, information, or planning events, your class needs an Editor to set up your class pages. Click through some other classes to get an idea of how others use their class pages. While this website is fairly intuitive, there are several of us who are happy to assist if you need some guidance.(Please note: individual classmates do not require an Editor to set-up their Profile, where they can post their own messages and photos.)
To volunteer as Editor, contact the Class Coordinator (initially, Rod Ellis @ okemosalumniassociation@gmail.com ) and create: Classmates links; Event links; Memoirs links.
Okemos Class of 1962
Items from the Vernon Stehman Collection!
<Click on the item to open and read it>
---
Jim Bartow (Haslett grad and Jon Bartow's cousin)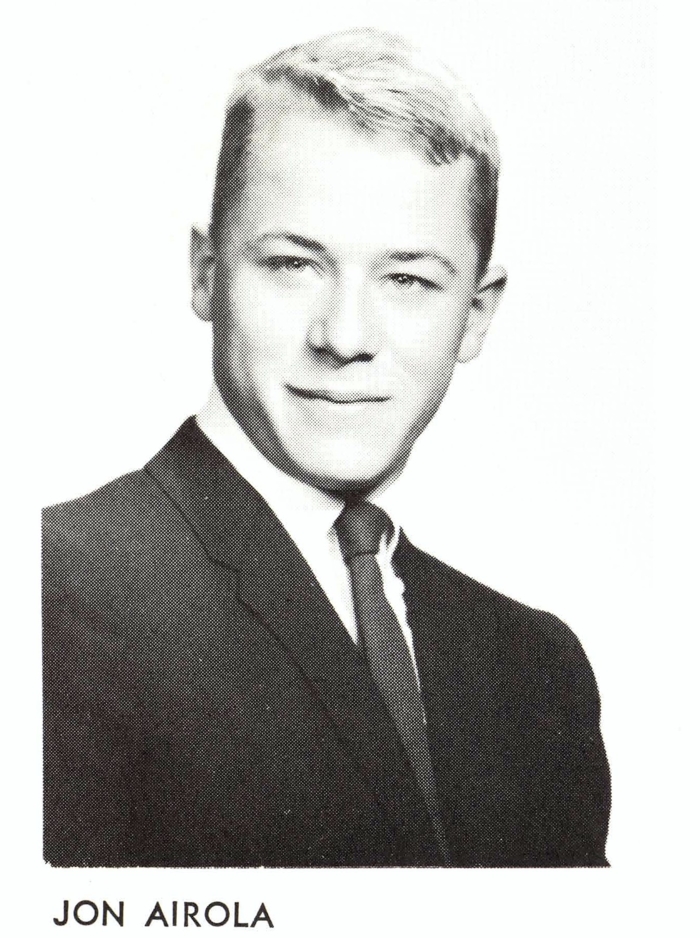 Probably taken at the 2012 Reunion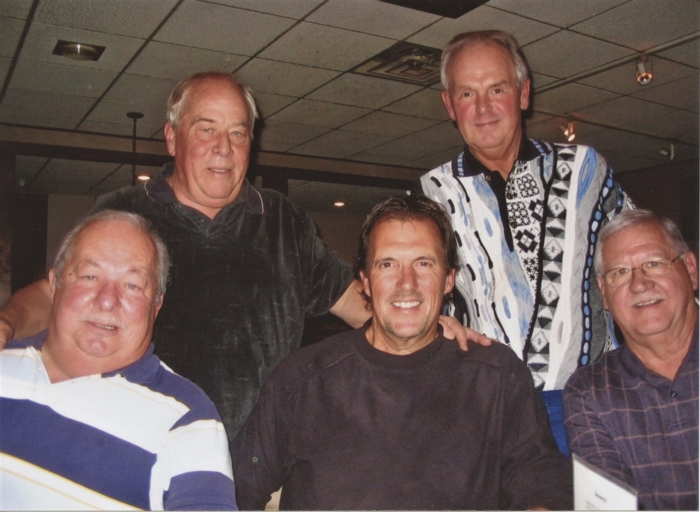 Tom Clark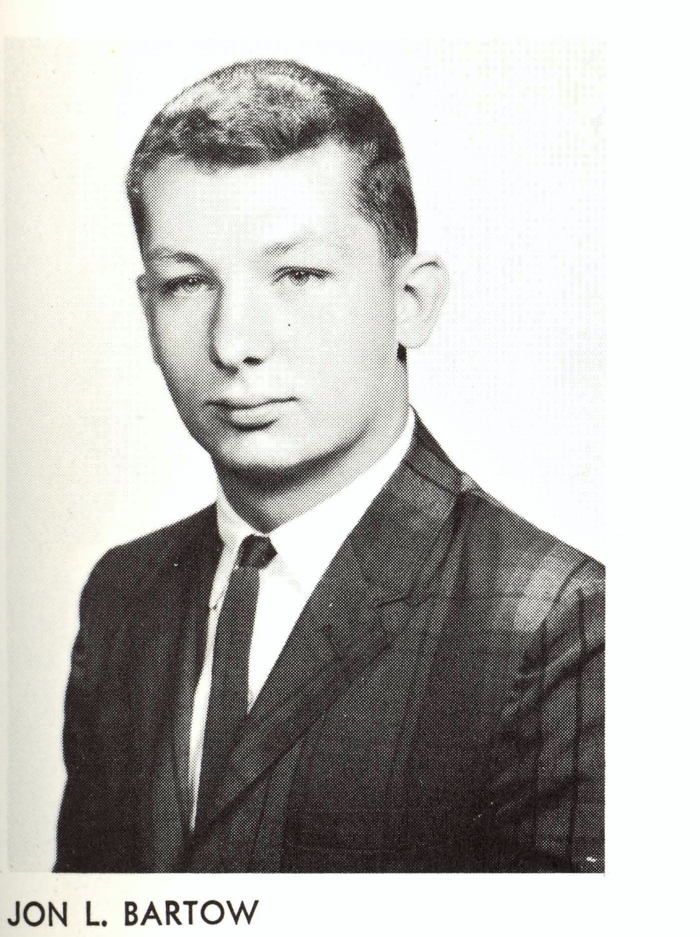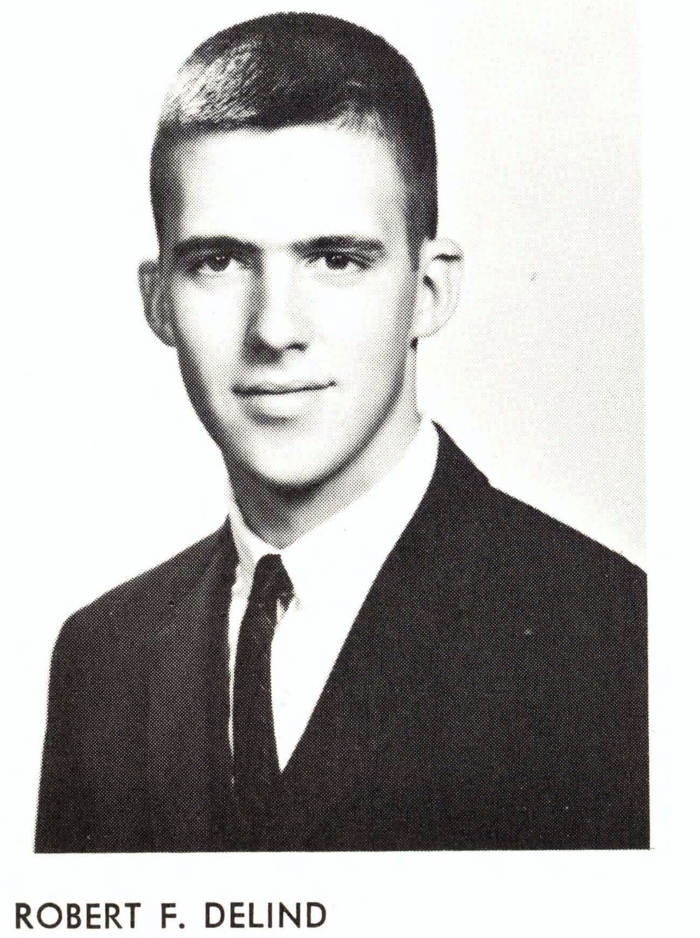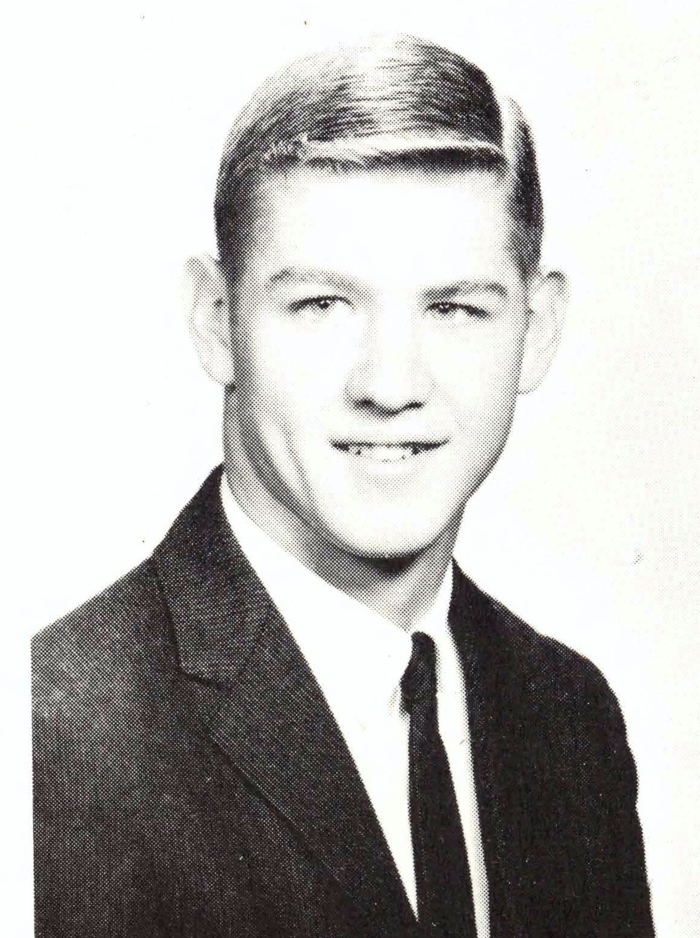 ---
Your Memory Book from the 50th Reunion in 2012 can be viewed here (click to view)
Each "memory page" from your reunion book was entered on your Classmate Profiles on this website.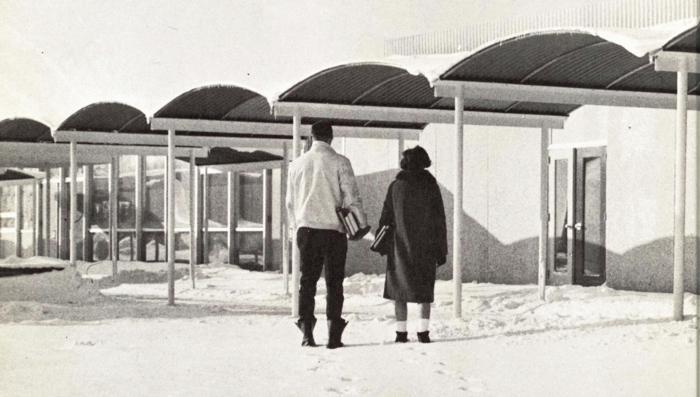 Hey '62! Set up your page. Check out the yearbooks: Tomahawks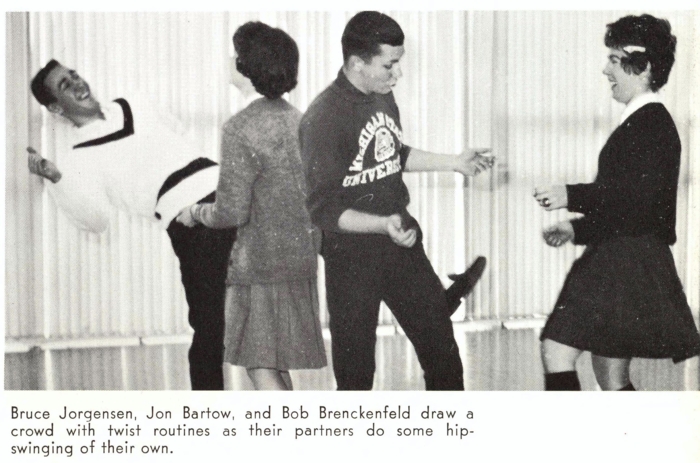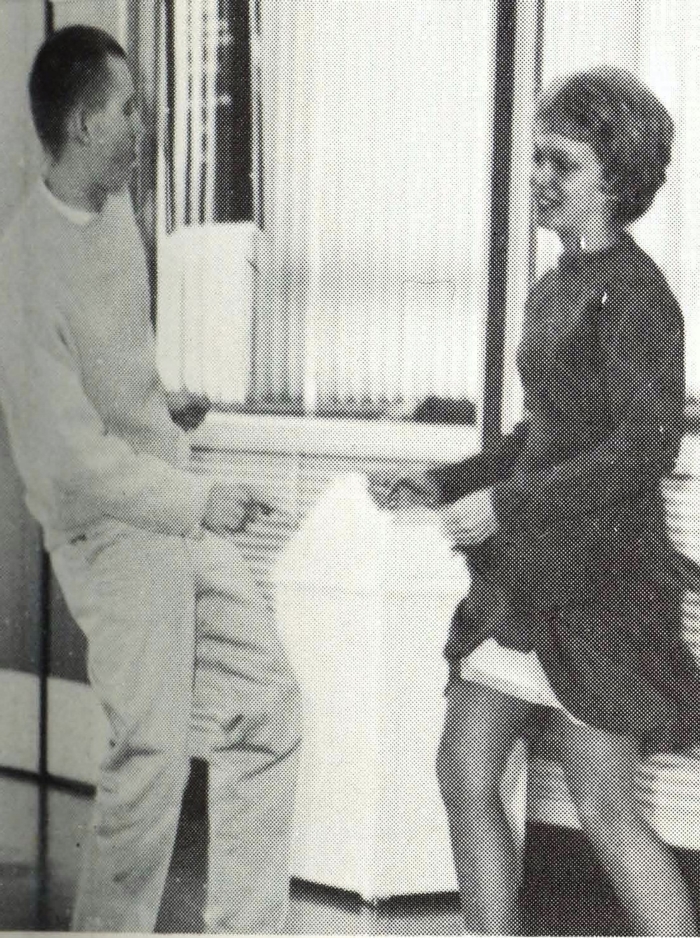 Bob Breckenfeld and Kristin Powell do the Twist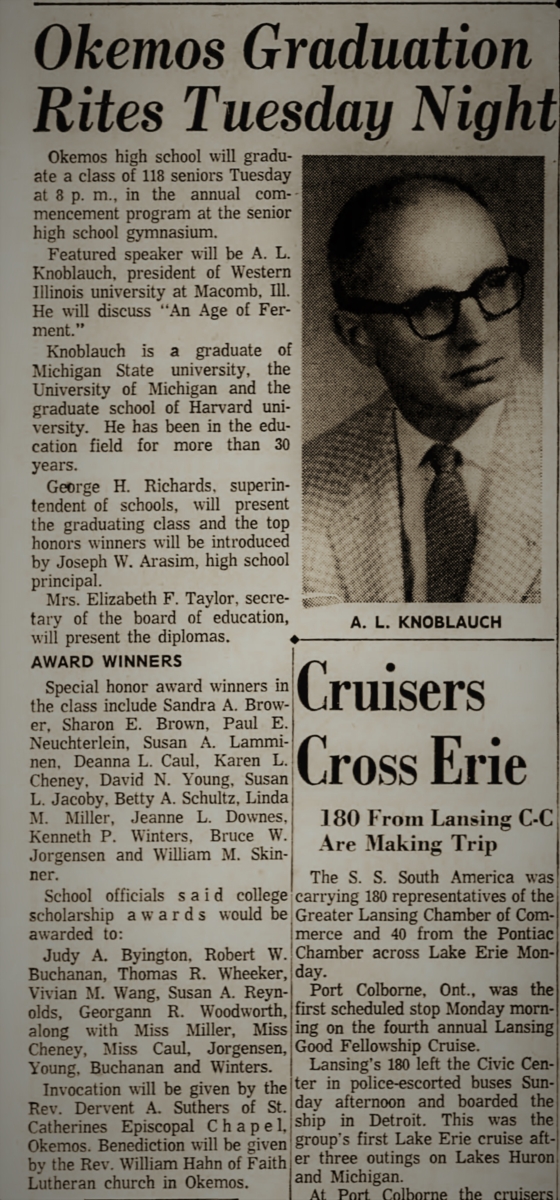 Graduation
Lansing State Journal , Monday, June 4, 1962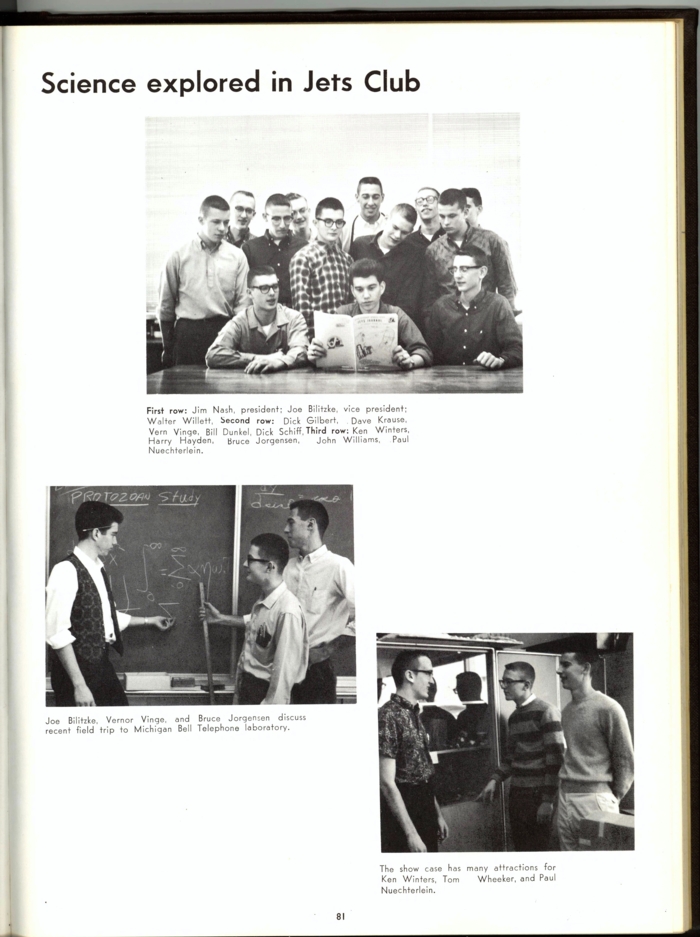 ---