April 25, 1947 - August 13, 2013
Thomas Alan Ames, 66, born April 25, 1947, passed away August 13,2013. Mr. Ames was a decorated Vietnam Campaign veteran, earning a Bronze Star, a Good conduct Medal and Combat Medic Badge. He was an avid woodworker; member of the Michigan National Guard for more than 20 years; retired from Meijer as a department manager; worked for many years at Family Dollar; and, Coscarelli's Restaurant & Lounge. He loved his grandchildren more than anything.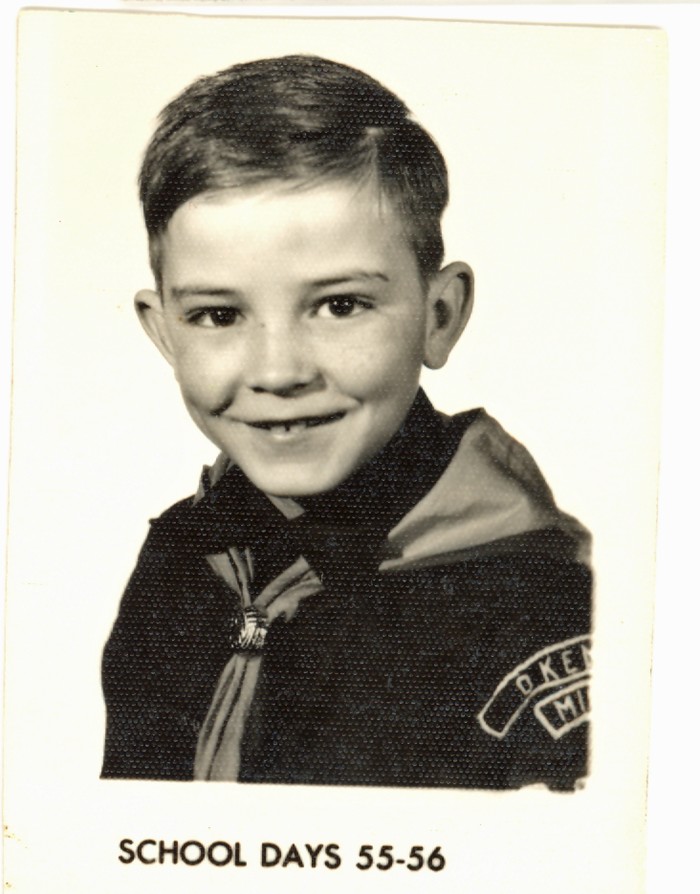 Tom always looked good in uniform. "Tom was a medic in Nam. His Bronze Star was from staying behind with a Doctor to tend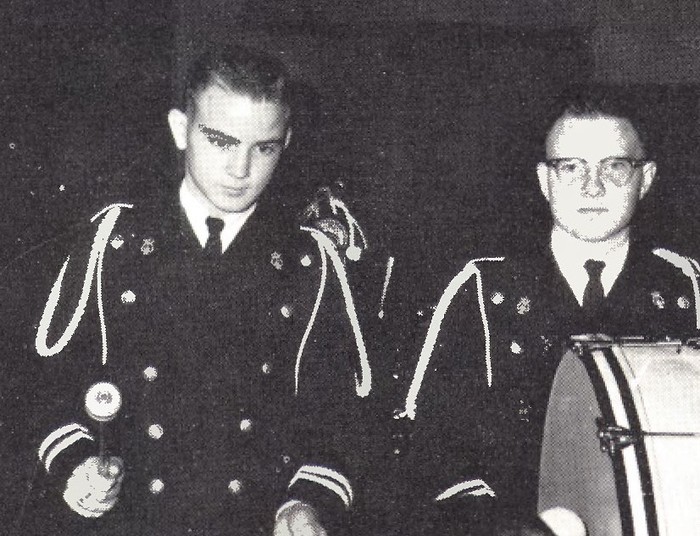 wounded that couldn't be moved as unit retreated due to enemy advance. Re enforcements pushed the enemy back and wounded were evac'ed. But we want to get the full story so his son has requested a official document. We didn't know any of this until his
passing. Tom didn't talk about his tour much. I'll send along what we find out. He passed away in 2013 from lung cancer and agent Orange complications."
Dave Ames.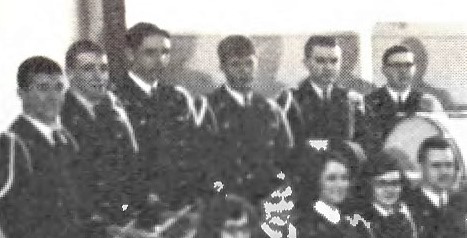 He was preceded in death by his father Leo Ames and brother Michael Ames. Surviving are his son, Todd (Bethany) Ames of Dansville; daughter Tammy (Jeff) Hauke of Algonac; 3 grandchildren, Amanda Wilk, Jon Ames and Grace Ames; mother, Marion Ames; brothers, John (Dianne) Ames and David (Char) Ames; and sister-in-law, Star Ames.
A Memorial Service will be held 1:00PM Saturday, August 17, 2013 at the Fraternal Order of Eagles #3734 Mason/Holt, 1111 N. Cedar ,Mason, MI with Pastor Mark Booth officiating.
The family is being served by the Gorsline Runciman Funeral Homes, Lansing Chapel. Condolences and memories may be shared with the family at www.grlansing.com