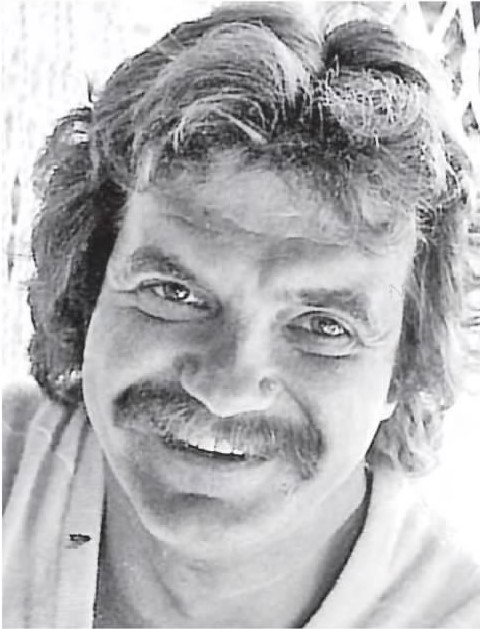 Jack (John C.) Parisian, M.D. class of 1963
July 18, 1945 - April 29, 2014
68, of Modesto, passed away Tuesday, April 29, 2014. He was born the 18th of July, 1945 in Lansing, MI, to the late George T. Parisian and Francis K. Parisian, of Okemos, MI.
Jack is survived by two sisters and one brother, Martha J. Parisian, of Kenosha, WI; Steven T. Parisian, of Dimondale, MI; and Julia A. Parisian-Jeppesen, of Wheat Ridge, CO.
He grew up in Okemos Michigan and attended college and medical school at The University of Michigan. After completing his medical residency (also at the U. of M.), Jack entered the Air Force for 2 years as a physician, and was stationed in Merced, CA. When he completed his military duty, Jack relocated to Modesto, in the mid 70's, where he practiced medicine for many years as a vascular and general surgeon.
A Memorial and Celebration of Life gathering was held on May 15, 2014. The family requests that memorial contributions in Jack's honor be given to The Wags and Whiskers Rescue (www.WAWR.org), 1700 McHenry Avenue, Suite 65B #155, Modesto, CA 95350.
Nofication from Al Hopkins class of 1963 is greatly appreciated.