Alison (May) Hazzard class of 1966
Alison H. (May) Hazzard, age 75, of East Lansing, Michigan passed away peacefully on Thursday, December 29, 2022 surrounded by her beloved family. She was born September 28, 1947 in Manchester, New Hampshire to Stephen G. and Louise C. May. She graduated from Okemos High School and attended Ferris State University for two years. On March 15, 1969 she married John H. Hazzard.
Alison worked for Schro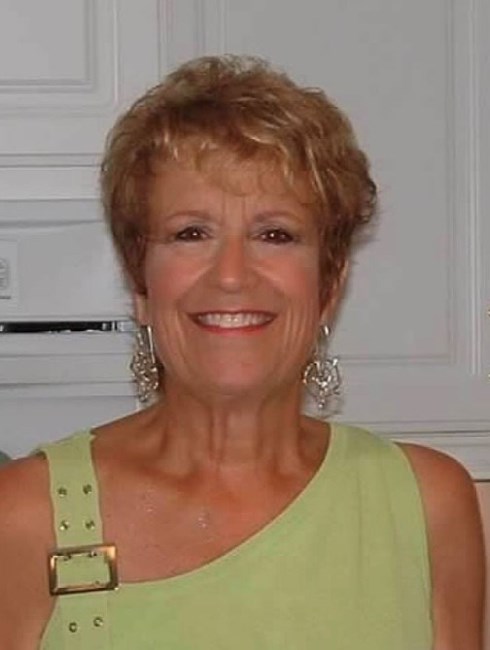 eder Builders in sales and design and for Management Recruiters as an Executive Recruiter. Following retirement she created art for Branching Out Designs, making jewelry, clothing, cards, bags, and pillows. She loved feeding birds, gardening, cooking, decorating, and dancing. Most of all she loved spending time with her family and friends.
She was preceded in death by her parents; brother, Stephen "Kit" May; sister, Pamela Perry; brother-in-law, Tom Perry. Surviving are husband; children, Stephanie (Tom) Short and Christopher (Kandi) Hazzard; grandchildren, Steven Hazzard, Emily Hazzard, Michael Hazzard, Alexandra Short, and Johnathan Short. brother, Andrew (Gail) May; sister, Sara (Jeff) Prince; brother-in-law, Ken Van Schoit.
A memorial service for Alison will be held Wednesday, January 11, 2023 at 3:00 pm at Gorsline Runciman Funeral Homes East Chapel, 1730 East Grand River Ave, East Lansing, with visitation from 2:00 pm until the time of service. A reception will follow.
Fond memories and expressions of sympathy may be shared at www.greastlansing.com
Notification by Bob Chetrick '66
https://www.dignitymemorial.com/obituaries/east-lansing-mi/alison-hazzard-11087476