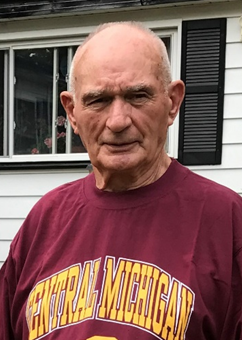 Richard "Dick" Ralph Ewing Sr. class of 1953
, 87 of Harrison passed away Saturday, May 8, 2021 at Mid-Michigan Medical Center-Midland. Richard was born April 2, 1934 in Lansing, Michigan the son of Ralph Ewing and Dorothy (Sebold) Ewing.
Mr. Ewing graduated from Okemos High School in 1953. Immediately following his graduation, Richard enlisted in the United States Army and honorably served his country during the Korean Conflict. After completion of his military service, Richard was united in marriage to Ms. JoAnn Baldwin on October 19, 1956 in Haslett, Michigan.
Richard has resided in Harrison since 1982, moving from Williamston, Michigan. Mr. Ewing retired from Consumers Energy in 1996 after forty years of dedicated service as a Gas Lineman compressor plant worker. Richard enjoyed photography, vegetable and floral gardening, caring for orchard and property, watching televised Detroit Tigers Baseball games and televised daily news, reading various newspapers, and grilling for his family.
Surviving Mr. Ewing is his loving wife of sixty- four years, Mrs. JoAnn Ewing of Harrison, five children; April Ewing of Harrison, Marion Ewing of Okemos, Michigan, Patrick Ewing and wife Donna of Iowa, Richard Ralph Ewing Jr. of Harrison and Heidi Lambert and husband Jay of Maryland, four grandchildren, Cody Smith, Samantha Smith, Brandy Rich and Joshua Rich, two sisters; Henrietta Roberts of Mason, Michigan and Judy Kenny of Grand Ledge, Michigan, one great-aunt, Marion Westra of Allegon, Michigan, many nieces, nephews and neighbors. Mr. Ewing was preceded in death by his parents, three sisters; Maryellen, Carol, and Joanne and three brothers; Roger Ewing, Charles Ewing, and Mickey Ewing.
Life Celebration and Military Honors for Mr. Ewing will be held Saturday, May 22, 2021 at 11:00 a.m. from Hope Baptist Church, 3315 East Townline Lake Road, Harrison, Mi. 48625, with Pastor Gary Biggs officiating. Military Honors will be presented by: United States Department of the Army and American Legion Post 404 of Harrison. Memorial gifts in memory of Mr. Ewing may be considered to: Hope Baptist Church. To share an online memory or condolence with Richard's family, please visit: www.stockingfuneralhome.com. Arrangements and care of Mr. Ewing and his family are entrusted with Stocking Funeral Home, Harrison (989)539-7810.
---
Richard Ewing Class of 1953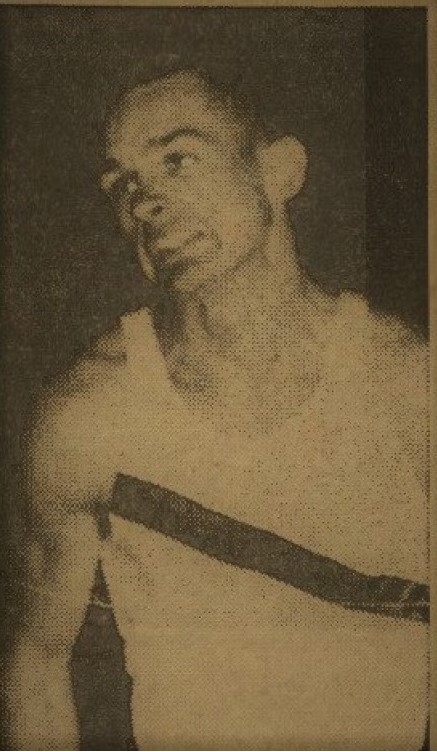 <Click to Read his Athletic Story
Covid Takes A Champion : Dick Ewing 1935-2021
"The Most Decorated Okemos Athlete"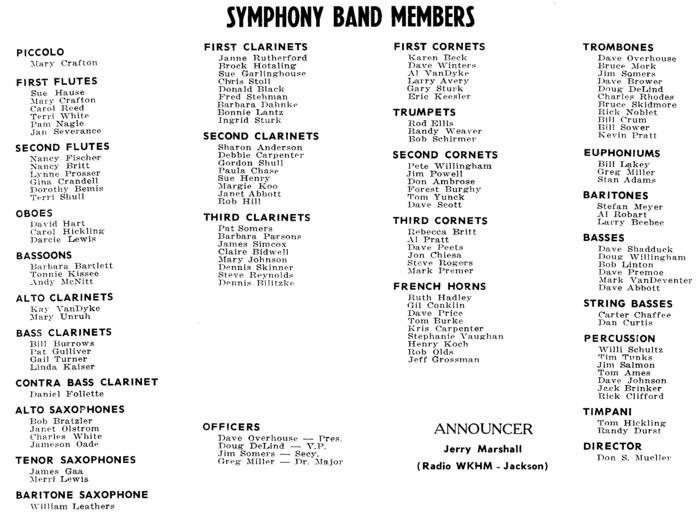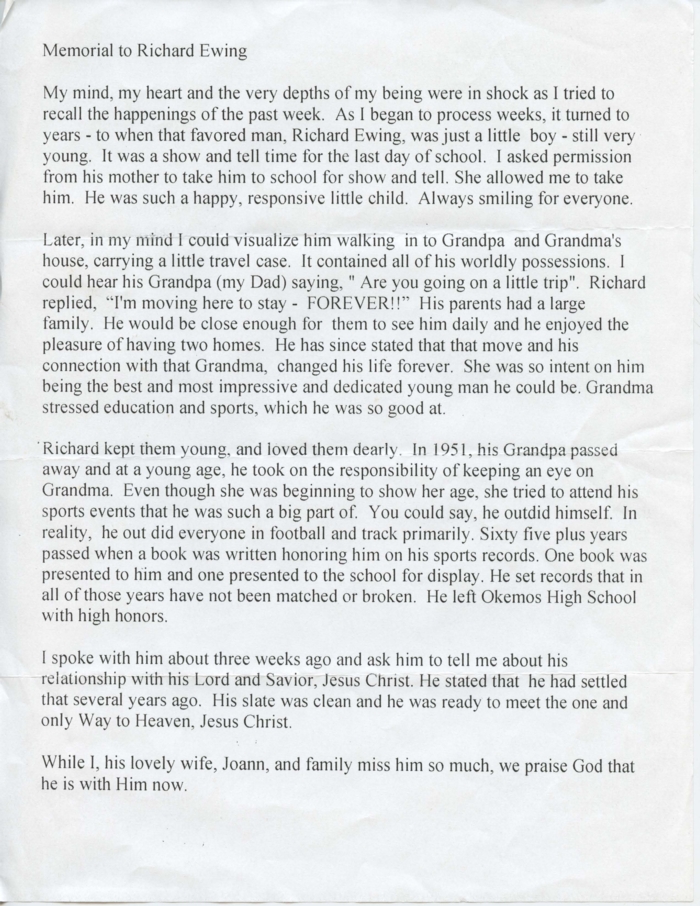 From his Aunt and read at his funeral.
https://stockingfuneralhome.com/book-of-memories/4617228/Ewing-Richard/index.php