Wendy Wickham

class of 1969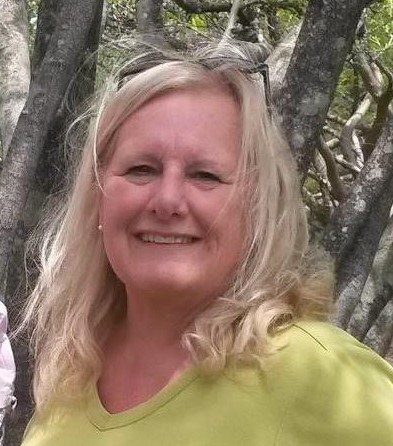 Obituary - Echovita
Here is Wendy Wickham's obituary. Please accept Echovita's sincere condolences.
It is with deep sorrow that we announce the death of Wendy Wickham of Okemos, Michigan, who passed away on October 7, 2021, at the age of 70, leaving to mourn family and friends. Family and friends can light a candle as a loving gesture for their loved one. Leave a sympathy message to the family in the guestbook on this memorial page of Wendy Wickham to show support.
Obituary - Tribute Archive
Wendy Wickham Age 70, of Okemos, passed away Sunday, October 7th, 2021 at Safe Haven assisted living. Further arrangements for Wendy will be announced at a later time.
Thank you to David Stacks class of 1975 for notifying us. Also from David:
"Born 2-6-1951, died 11-7-2021 of cancer (Glioblastoma).
"Survived By: Brother Jack & Donna (Litwhiler class of 1976) Wickham OHS '76 Daughter Kelby and Son Zach Wickham, Grandchildren and nieces and nephews.
"Wendy and family were neighbors on Arbor Dr. in Forest Hills. She had a wonder sense of humor and an infectious laugh. Wendy was a great Mother, Daughter, and a wise, caring and patient sister. Wendy was a lifetime employee of MESSA. Wendy fought a brave fight with brain cancer and beat the 2% odds given her of living 24 months by fighting and living 44 months. As her Brother Jack Wickham class of 1976 said to me "we should all be that tough and face such odds with so much grace and positivity."
"David Stacks"