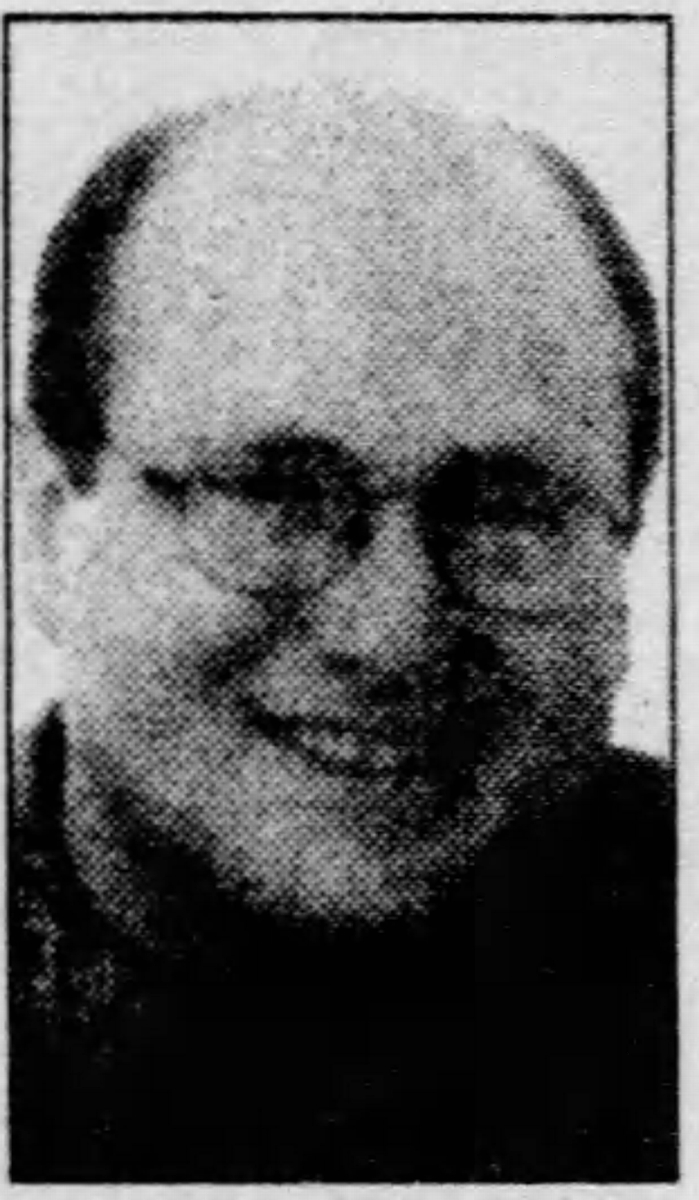 Donald Weidman class of 1973, Pinckney, Ml Formerly of East Lansing Born May 29, 1955, in Detroit, died January 20, 2003, after a courageous battle against cancer, at the age of 47.
Don was a long-time resident of East Lansing and Okemos and was employed with GM for 25 years, most recently as the Display and Exhibit Manager for Chevrolet. He was an accomplished craftsman and an avid sports enthusiast, enjoying golf, skiing, boating, fly-fishing, and M.S.U. athletics.
Don also thoroughly enjoyed his family and many dear friends. Surviving are his wife, Laurie; 1 daughter, Allyse (5); son, Aaron (7); his father, William Arthur Weidman of Okemos; his mother, Mary A. Barlow of Traverse City; 2 brothers, Gary A. (Mary) Weidman of Kalamazoo, and Martin P. Weidman of Thornton, CO; 2 sisters, Kathleen A. Weidman of Lansing, and Lori J. Weidman of Basalt, CO; stepbrother, Lee Ackerman of Ypsilanti; step-sister, Gretchen Ackerman of Lansing; and several nieces and nephews.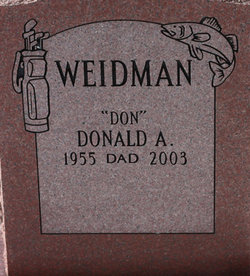 Funeral Services will be held Thursday, January 23, at 2 PM at the Gorsline-Runciman Co. East Chapel, 1730 E. Grand River Ave., East Lansing. Interment will follow in Glendale Cemetery, Okemos. The family will receive friends at the Chapel on Wednesday from 2-4 and 7-9 PM.
Those desiring may make contributions to the Ingham Regional Healthcare Foundation (Breslin Cancer Center), 404 Kalamazoo Plaza, Lansing, MI 48933, for Melanoma screening and education, in memory of Don.
Published by Lansing State Journal, January 21, 2003. Thank you to Steve Ostrander class of 1973 for notification.