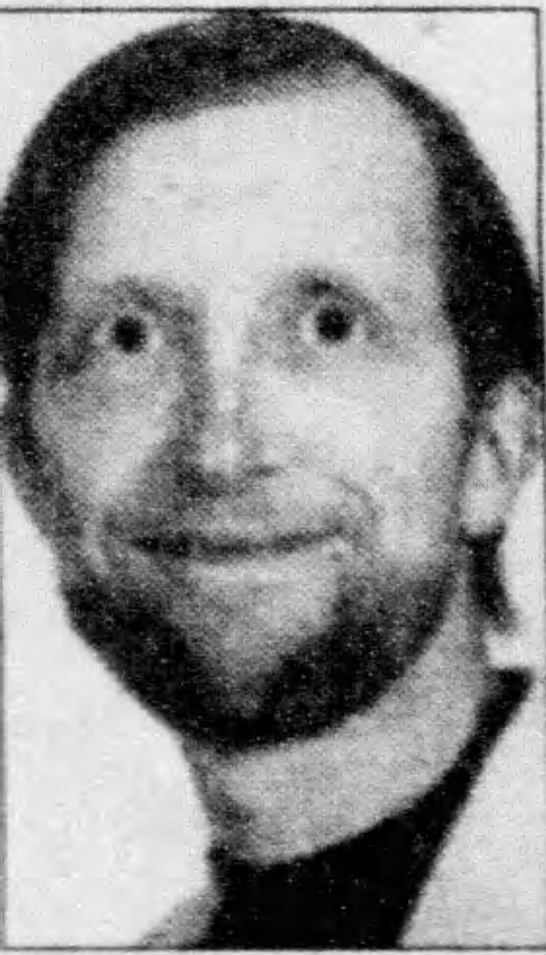 Liskey, David George class of 1975, Lansing, Ml Age 48, passed away Friday, February 18, 2005, after a courageous battle with cancer.
David was a Horticulturist at the Country Club of Lansing and also was a self employed landscape designer.
He was known for his kindness and selfless thoughts. An avid writer, David enjoyed hiking, picnics, motorcycles, and State Parks. Spending time with family and friends was a great joy for him.
He was preceded in death by his father, George, and brother, Jim. Surviving are his daughter, Alicia (Matthew) Downs; mother, Viola; one niece; two nephews; one god-son; long time friend, Alta Williams.
See the Monday Lansing State Journal for time and place of funeral services. The family will receive friends Monday 6-8 p.m. at Chapel In The Pines Funeral Home.
A special Thank You to Dr. Jason Beckrow and Hospice of Mid-Michigan for the care David received.
Notification provided by William Ellison class of 1975.
---
Published 03 April 1971 Lansing State Journal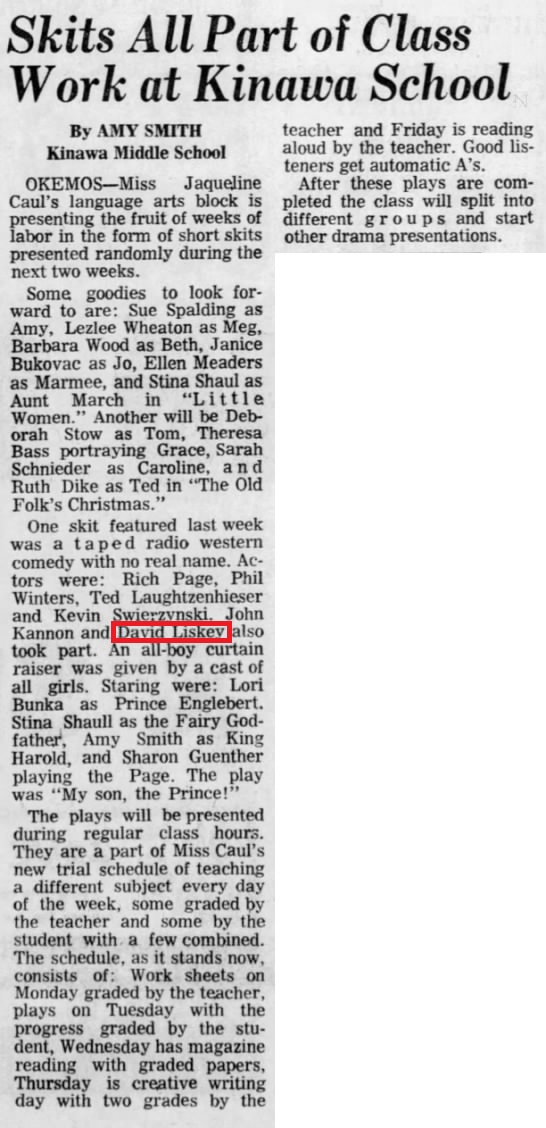 ---
Published 20 February 2005 Lansing State Journal