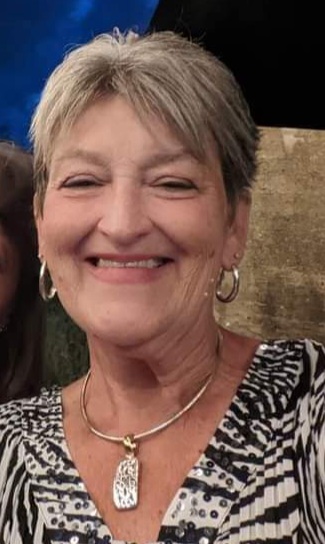 Lori Merschman-Coleman class of 1979 died on April 16, 2023 of injuries sustained in a tragic ATV accident on April 14, 2023. Lori had lived in Muskegon, Michigan, and loved hunting, fishing and being outdoors.
She is survived by her son Dan Coleman Jr.
Any additional information would be appreciated.
Thank you to Jacki M. Halm for notification.