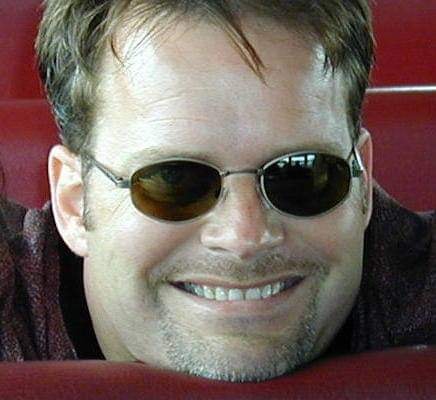 On Tuesday, October 4, 2022 our beloved brother Jeffrey "Jeff" Adams Porter class of 1981 passed away. He was the son of Robert and Clarabelle Porter of Okemos, Michigan. Jeffrey is survived by two brothers, David and Douglas, and a sister, Faith, as well as many nieces and one nephew.
There will be a memorial service on Sunday, October 16 for the immediate family. In lieu of flowers, please donate to the American Foundation for Suicide Prevention.
Thank you to his sister Faith Porter Herrick class of 1983 for notification.
https://www.mkdfuneralhome.com/obituaries/jeffrey-adams-porter?fbclid=IwAR2M6VlwnPPk_JWJi66tB8yxHMw2Z8W6_jCdrhInZuMetIfXiXmUiepWC1k