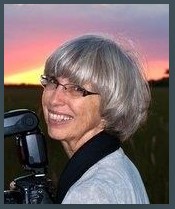 Karen (Olson) Gallagher class of 1962
March 19, 1944 - March 7, 2021
Cutler Bay, Florida - Karen, a wonderful wife, mother, and teacher at Ludlam Elem. Gifted Dept. will be greatly missed by all who knew and loved her.
A memorial service will be held at 10:00 a.m. on Sat, April 24 at Cutler Bay Worship Center, 8601 SW 199th St. More info at www.cutlerbayworship.org.
Published by the Miami Herald on Apr. 18, 2021.
Thank you to Jill Axline Roth class of 1962 for notification.
https://www.legacy.com/us/obituaries/herald/name/karen-gallagher-obituary?id=6708538