Scott Timothy Slack, class of 1999
June 10, 1980 - August 13, 2023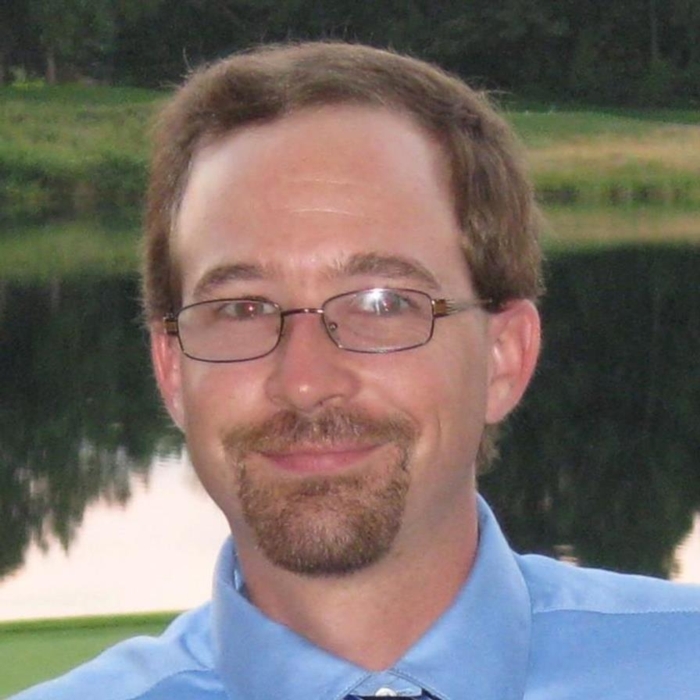 Tuesday, August 22, 2023, at St. James Catholic Church in Novi, under the direction of O'Brien-Sullivan Funeral Home. The visitation will begin at 10:00 a.m., followed by mass at 11:00a.m. and Celebration of Life Luncheon to follow. Scott passed away Sunday evening, August 13, 2023 unexpectedly.
He was born June 10, 1980, in Royal Oak, Michigan, to Timothy Howard Slack and Larraine Beverly Slack. Growing up, he was a Boy Scout and ultimately worked his way to achieve his Eagle Scout Award.
He participated in cross country, track, and wrestling at Okemos High School. He received Associate's Degree from Schoolcraft College, including Medical Assisting and Computer Support Tech.
He was a dedicated, hard worker who loved his job at MMI in Facility Maintenance since 2010, typically working six days a week and oftentimes foregoing his vacation.
Scott enjoyed going up north with friends and family, making bonfires, swimming, fishing, boating, and hanging out at "the island." He enjoyed reading, trivia, watching Jeopardy, and playing any type of game. He loved animals and nature but adored his dog, Heidi, the most. He was an avid sports fan and especially loved watching the Detroit Tigers and Lions in addition to soccer.
He was a loyal family member and friend, never thinking twice about helping anyone in need by whatever means possible. He was adored by his eight nieces and nephews. He is survived by his parents; sisters Kim (Peggy Yokom) Slack, Jenna (Sean) Tackett, and Kristen (Scott) Gittins; nieces and nephews Liam, Connor, Aiden, Devon, Chelsea, Simon, Oliver, and Vivian.
Memorial contributions may be made to the Michigan Humane Society to support Scott's love for animals or the organization of your choice.
https://www.obriensullivanfuneralhome.com/m/obituaries/Scott-Slack/Memories