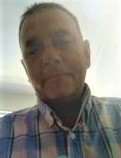 Sean Linton Rachut class of 1985.
March 15, 1967 - Died November 18, 2021
An obituary is not available at this time for Sean Linton Rachut. BY Grand Rapids Cremation Services
From a classmate:
"Sean had 3 daughters and a granddaughter and was living and working in Grand Rapids."
---
Per his Facebook page:
Sean attended Michigan State University.
---
Published 07 Jul 1989 Lansing State Journal - Marriage Announcements
Sean Linton Rachut, 22, of Lansing, and Teri Lynn Trierweiler, 24, of Portland.
---
Published 24 Feb 2009 - Father's obituary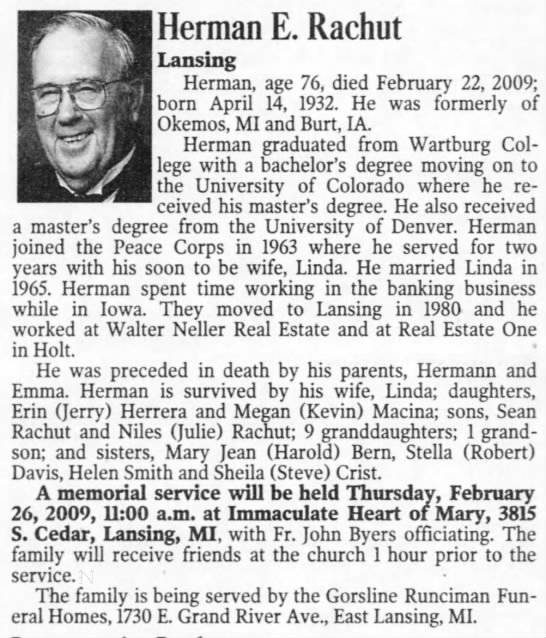 ---
Any additional information and/or photos to create a remembrance of Sean Rachut are appreciated. Editors of OAA website.
https://www.tributearchive.com/obituaries/23155126/sean-linton-rachut/grand-rapids/michigan/grand-rapids-cremation-services