Click to link to the Okemos Athletic Hall of Fame: Nomination Information, State Journal article 2015 OAHOF Banquet, U-Tube Video of the 2016 OAHOF Banquet
---
Great Stories of Okemos High School Athletes
and Their Life Beyond High School
Histories.Memoirs.Stories.Nominations for our
Alumni Website Hall of Fame
---
If you have a Story, Memoir or Nomination for Athletics, contact: Jay Guertin '65 or Mike Baker '65 Click the article to read it!
---
Class of 1965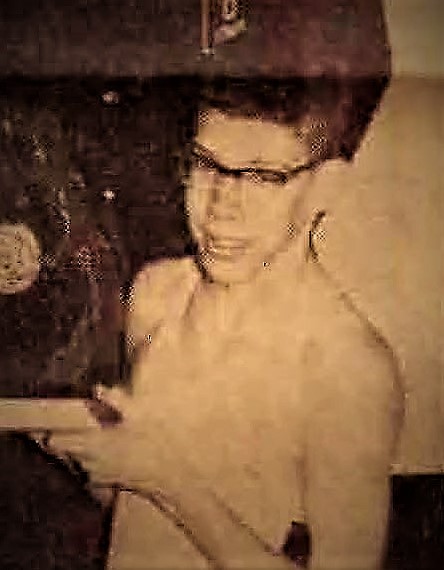 Mike McGilliard
"The 95 pound State Champ" by Jay Guertin
---
---
Class of 1963
"The German Exchange Student: Track Superstar"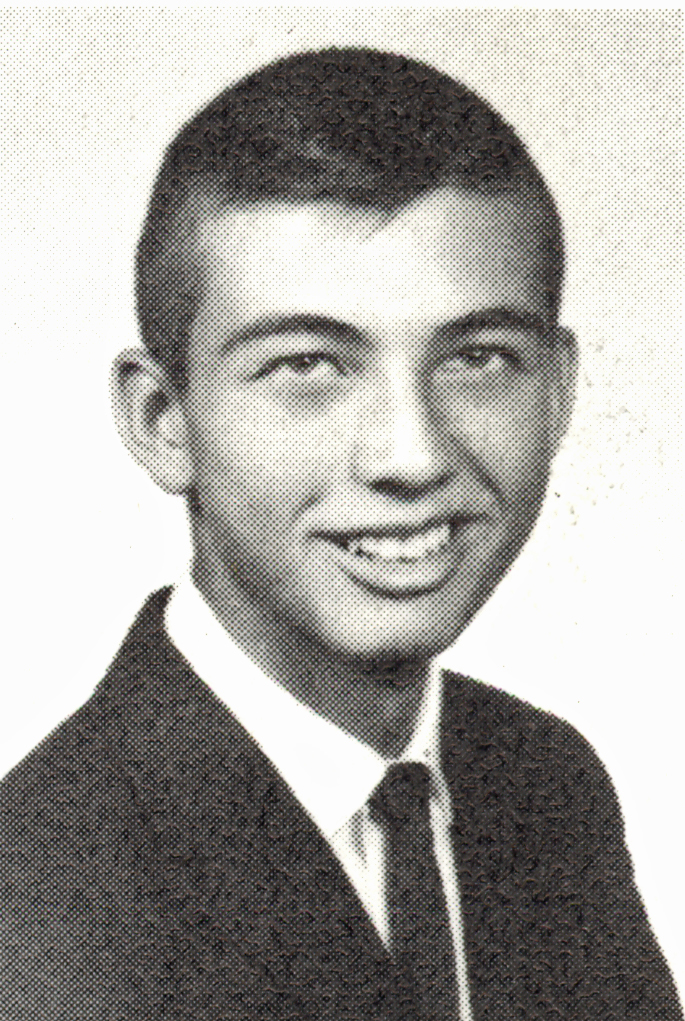 by Rod Ellis
Class of 1967
"The Story of Champions, an Adventure in 9 parts."
published by the Towne Courier by Tim Staudt
---
---
1967 Football Team
We need more material - help please!
---
---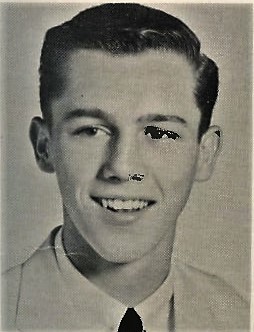 Class of 1957
Basketball Scoring Record
---
---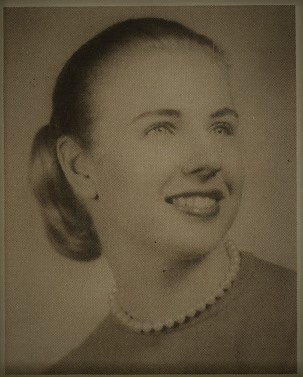 Class of 1953
Judy Haga
International Swimming Star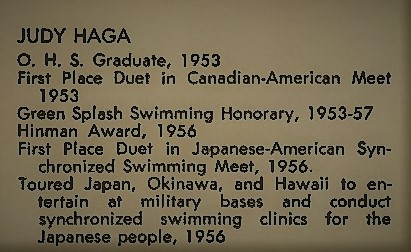 ---
---
Class of 1925
The First Celebrated Athlete of Okemos Consolidated School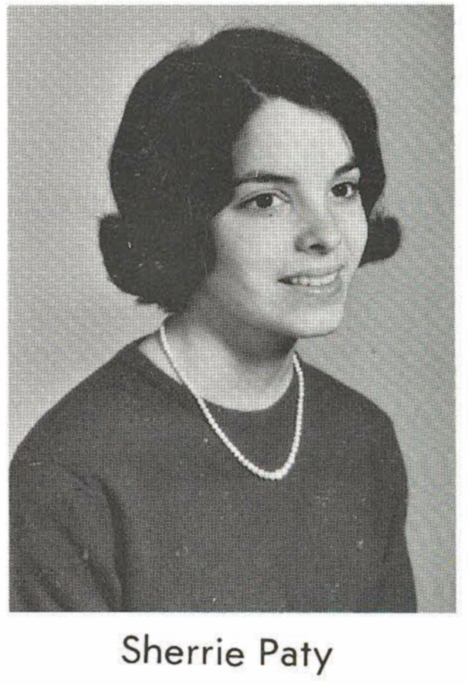 Triple silver medal winner
at the 3rd Annual Field Day Meet of the Rural Agricultural Consolidated League at Michigan State College
Valedictorian of his graduating Class at age 16 Compiled and Written by Sherrie Paty
Lettered in Track and Championship Cross-Country Team at Michigan State College
---
---

Class of 1930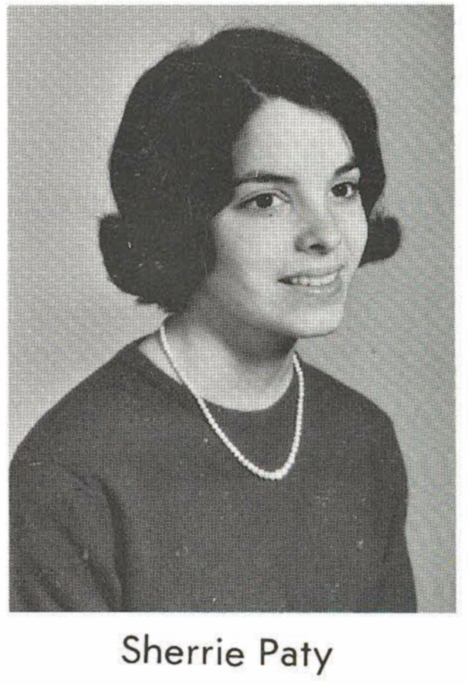 Member of the 1929 and 1930 State Championship Track and Field Team
and the Two time State Champion in the Javelin Throw
---
---
Class of 1937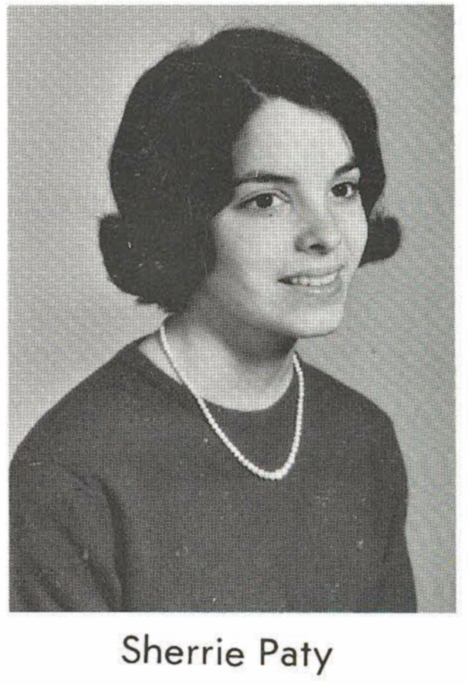 Starr Keesler
from Track Star to the Board of Education
Record Holder for High Hurdles and Broad Jump lasted into the 1950's
---
---